The pickup is the UK firm's first international transaction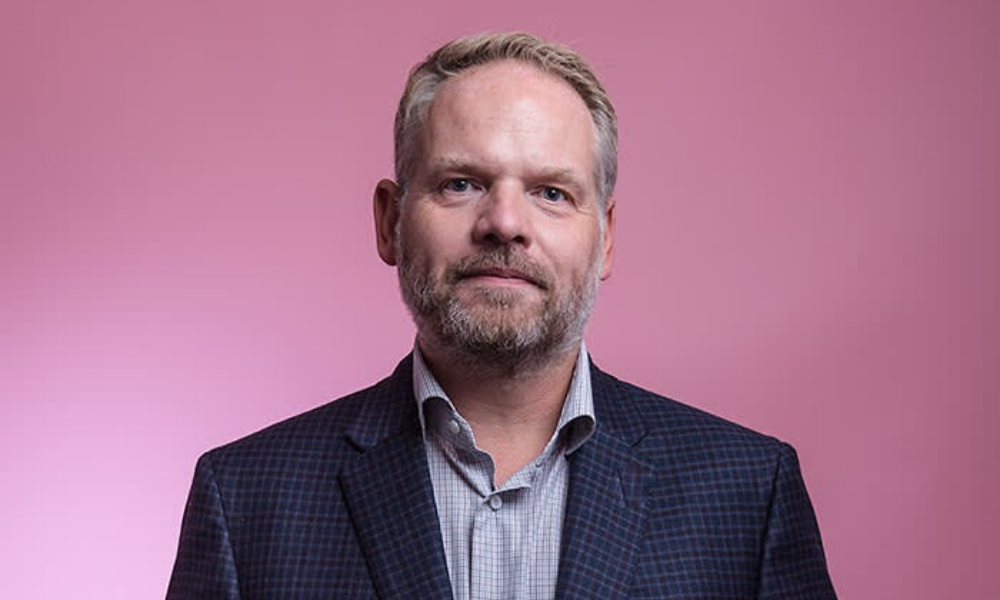 New UK digital law firm arch.law has made its first international transaction with the acquisition of Australian law firm Nexus Law Group.
The deal will bring together over 50 lawyers and advisors in the UK and Australia to build "an international and scalable platform enabling our clients to benefit from a high-quality team of legal advisors combined with leading edge technology," said arch.law founder Andrew Leaitherland, who was previously the CEO of DWF Group.
"There are many positive synergies and opportunities within the Australian market to drive the digital law firm model, and we are looking forward to working with the highly skilled team at Nexus to deliver legal solutions differently to our clients," he explained.
arch.law is self-funding the deal through a purchase of shares.
"I could not be more pleased with this development, not only for our lawyers but for our clients who will benefit from the increased depth of service arch.law can provide," said Nexus founder Marcus McCarthy, who will now serve as a portfolio member at arch.law. "We operate an almost identical structure to arch.law, and all our interactions prove a strong cultural alignment, which was important to our team in moving forward with this."
McCarthy praised the firm's operating structures as "innovative and beneficial," and added that he was "very keen to assist the expansion of the arch.law business in Australia.
arch.law currently employs 4,300 professionals in 33 offices across the world.