The firm also announced that applications to its social mobility programs for youth were open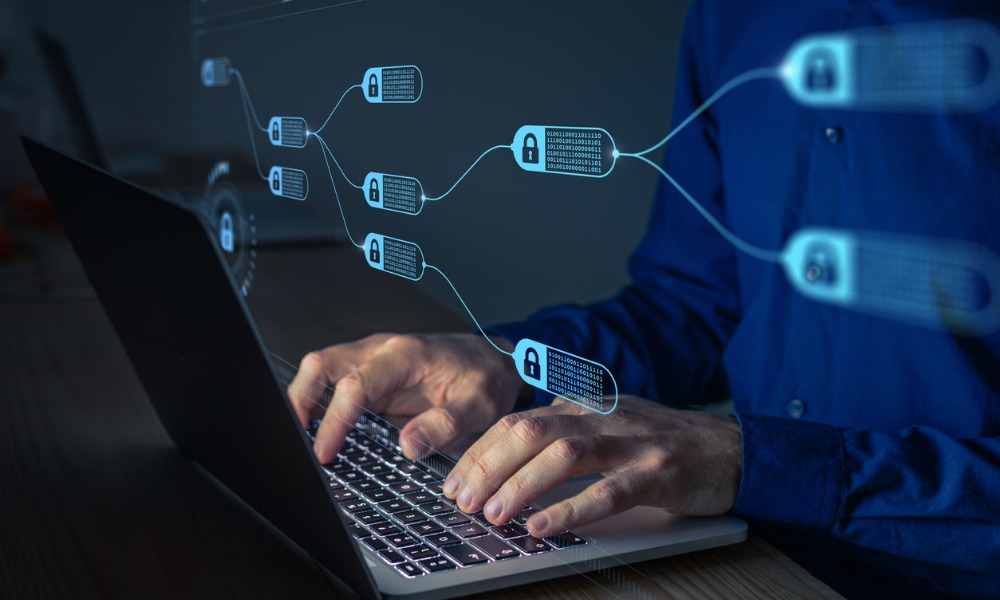 A team of tax experts from King & Wood Mallesons (KWM) have advised Exto Partners and Exto B3V Capital Pty Limited on the launch of the new Exto blockchain investment fund B3V Fund (b3v.io).
"Launching the fund was a significant milestone for all involved and an interesting venture in the context of the maturing regulatory environment for blockchain assets," lead partner Tim Sherman said.
B3V Fund has begun crafting its portfolio, which will include cryptocurrencies, tokens and other blockchain-related investments. Sherman headed up KWM's team on this transaction alongside special counsel Judith Taylor.
Social mobility for First Nations, disadvantaged youth
KWM is also giving disadvantaged youth and First Nations students pursuing law degrees an opportunity to become legal stars through its social mobility programs for the year.
The firm announced that it was opening the application window for the First Nations Fellowship, Waiwa Mudena, KWM School of Opportunity® and The King & Wood Mallesons Scholarship for 2022. Since the launching of the programs in 2019, KWM reported that a good percentage of participants have gone on to practise with KWM, its community partners or its clients.
"The impact of KWM's social mobility platform can be seen in both the statistics and the stories of the 31 young people we support each year. I'm excited for these meaningful programs to continue to grow and contribute towards increased social mobility and diversity within the legal sector," said Megan Barnett-Smith, the firm's social mobility and volunteering manager.
Through the First Nations Fellowship, up to 10 aspiring First Nations lawyers will receive full backing through their first year of law school. Those who get into the Waiwa Mudena program will be able to participate in a 30-day work placement and skills development program geared towards and co-developed by First Nations law students.
The KWM School of Opportunity® offers a paid 30-day training and employment pathways program to youth from disadvantaged backgrounds. The program includes career insights and opportunities for hands-on experience. Finally, The King & Wood Mallesons Scholarship, which is offered every three years, backs LGBTIQ+ young adults from marginalised or disadvantaged backgrounds through law school.