Jake Blight is an associate professor on national security law at the Australian National University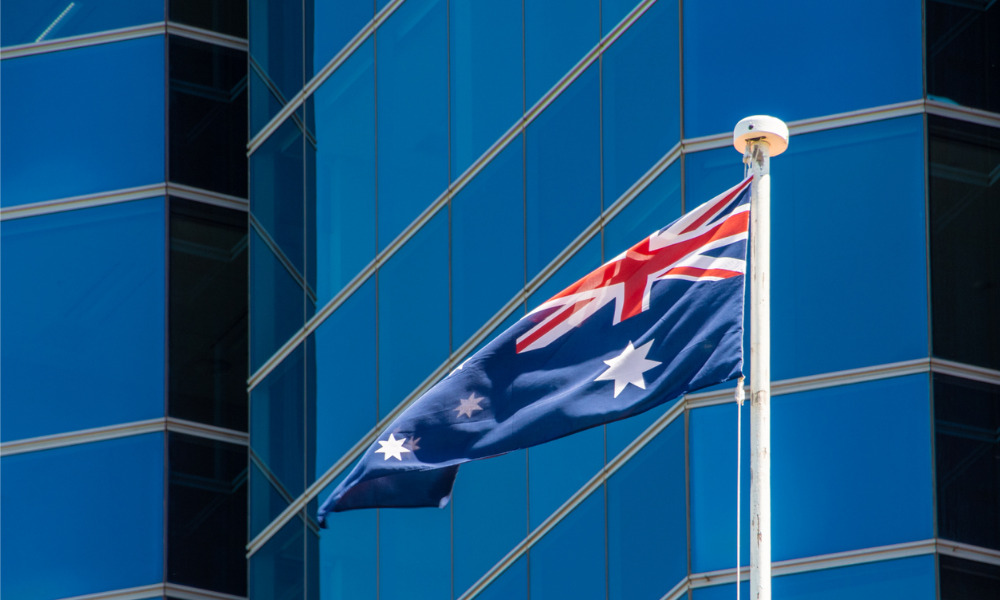 Attorney-General Mark Dreyfus has officially announced the appointment of Jake Blight as the next Independent National Security Legislation Monitor (INSLM).
Established in 2010, the INSLM plays a vital role in independently evaluating the operation, effectiveness and implications of national security and counter-terrorism laws in Australia. The INSLM assesses whether these laws strike the right balance between safeguarding individual rights while remaining proportional to security threats and continuing to be necessary in the current context.
Blight's appointment as the fifth INSLM comes on the heels of a substantial funding increase in the May 2023 Budget. The government has provided $8.8m over four years to support a full-time INSLM and expand its staff to eight members. This enhanced capacity will enable the INSLM to deal more efficiently with its growing workload and respond to priority reviews, including those related to espionage, foreign interference, sabotage, and secrecy offences.
Blight brings over a decade of extensive experience in legal practice and a wealth of expertise in national security law. He was previously appointed to the role of deputy inspector-general of intelligence and security, which afforded him extensive experience in oversight of Australia's intelligence agencies, giving him invaluable insights into national security law and operations. Blight also held various positions within the Australian Government Solicitor.
Blight has been an associate professor in the Practice of National Security Law at the Australian National University since January 2022. His full-time, three-year appointment in his new role will commence on 26 November.
"On behalf of the Australian Government, I congratulate Mr Blight on his appointment and wish him well," Dreyfus said.
Dreyfus also acknowledged the service provided by the outgoing INSLM, Grant Donaldson, who had undertaken critical reviews during his term, including on the National Security Information (Criminal and Civil Proceedings) Act 2004 and the High-Risk Terrorist Offenders regime as provided in Division 105A of the Criminal Code Act 1995.