The new leader has headed the firm's Australian IP practice since 2018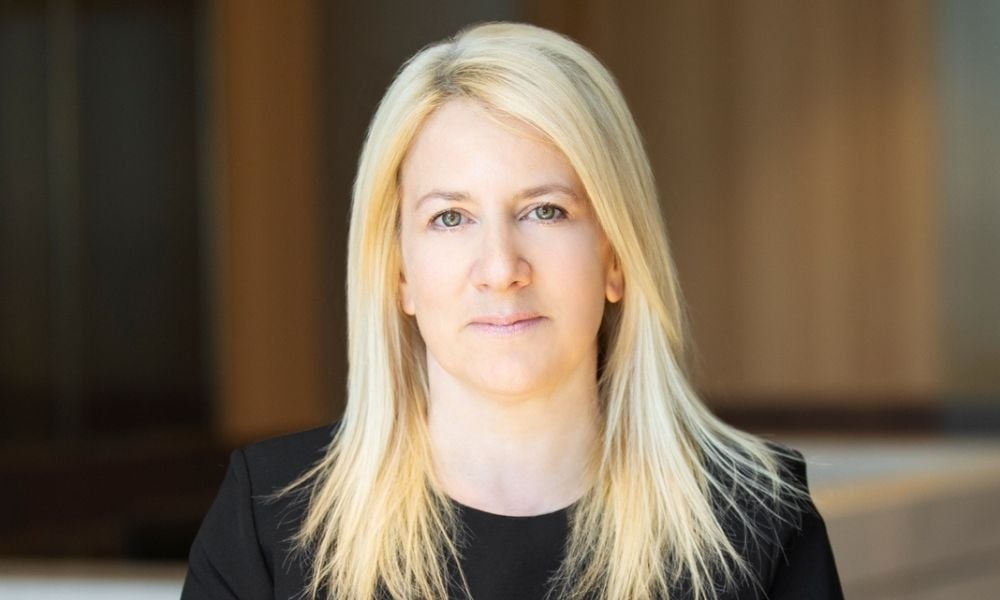 Jones Day has elected Australian IP practice head Lisa Taliadoros as the new partner-in-charge for its Melbourne branch.
"Melbourne is a large and diverse economy where clients regularly confront complex legal issues in intellectual property, disputes, competition, tax and M&A. A Melbourne native, Lisa's demonstrated knowledge of the firm and deep experience working on cross-border IP litigation make her the ideal person to lead Jones Day's office in Melbourne," explained Chris Ahern, Jones Day's partner-in-charge for the Sydney and Japan offices.
Taliadoros has helmed the Chambers and Partners-ranked IP team in Australia for the past four years. She specialises in international IP disputes such as those related to patents, trademarks, copyright and consumer law/passing off.
She has been involved in the Australian and New Zealand chapters of multijurisdictional patent litigation associated with pharmaceuticals, biotechnology and medical devices. She has also played a role in significant High Court cases.
Taliadoros has provided guidance on the IP aspects of high-value global corporate deals in sectors like energy and resources, banking, consumer products and healthcare. She sits on the IP committee of the Law Council of Australia, and serves as convenor of the patents sub-committee. In addition, she is part of the patents consultation group established by the Commonwealth government.
Before joining the legal profession, she worked as a scientist at the CSIRO and the Centenary Institute of Cell Biology & Cancer Medicine, handling areas such as vaccine development and the study of autoimmune disease mechanisms.
Since becoming a part of Jones Day in 2010, Taliadoros has been named the Australian chair of Jones Day's global diversity, inclusion and advancement committee (2015). Moreover, she was among those who helped to launch the Melbourne office in 2018.
She takes the reins from outgoing partner-in-charge Tim L'Estrange, who served as the Melbourne branch's inaugural partner-in-charge. L'Estrange will remain with Jones Day as a global disputes partner.