The partners have collaborated for over 15 years to serve the APAC market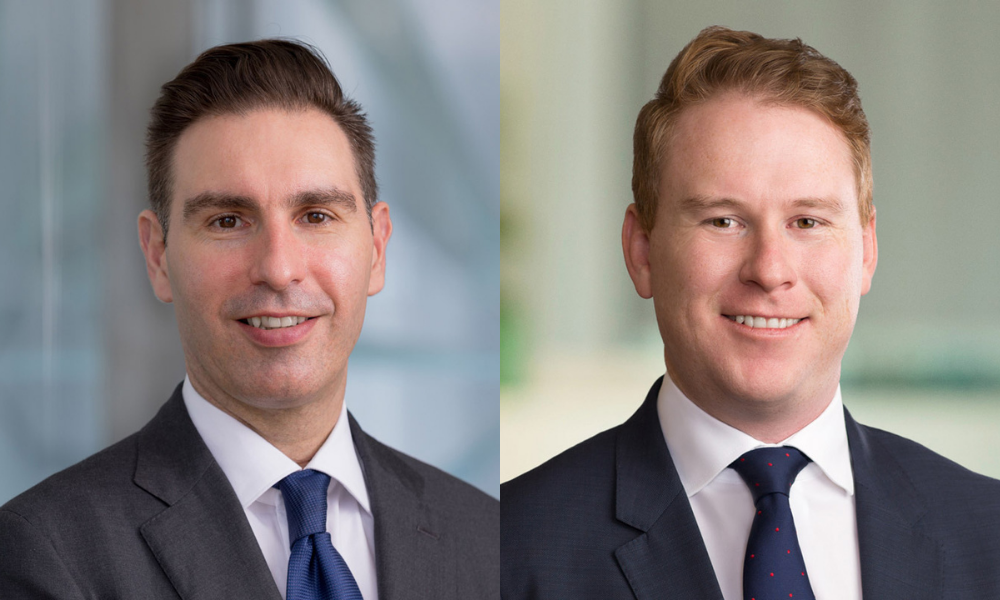 Jones Day has bolstered its construction disputes team in Melbourne with the relocation of two partners from the firm's Singapore and Perth offices.
Simon Bellas crosses over from Singapore, while Kenneth Hickman moves from Perth. The two partners have collaborated to serve the APAC market for over 15 years.
"Melbourne is growing rapidly, and 'Victoria's Big Build' will include significant public and private investment in large public infrastructure, commercial and residential projects to support Victoria's economic growth, and support the many companies that are contributing to Australia's national energy market," global disputes head Greg Shumaker explained. "Simon and Ken both bring great knowledge to the resolution of construction and energy disputes through arbitration, litigation and mediation in forums throughout Australia and around the world. Their move to Melbourne comes at an ideal time."
Bellas specialises in large-scale construction projects in the energy and resources and infrastructure sectors. He has taken the lead on a number of major international arbitrations and litigation.
His clients include owners and engineering, procurement, construction contractors from overseas. He has also acted as project counsel in project executions.
Hickman, like Bellas, concentrates on large-scale construction projects, and is also an expert in infrastructure, mining, energy, and transport projects. He has worked with owners and contractors in Australia and across Southeast Asia.
He has represented clients in arbitration proceedings, litigation, mediation, and expert determination. He has also conducted investigations and worked to minimise claims and disputes, Jones Day said.
"For the last 30 years, favourable political and economic conditions have ensured that Melbourne has invested heavily in major public and private investment infrastructure projects. These conditions will continue into the foreseeable future, as Victoria (and Australia more broadly) invests in projects to spur growth post-COVID-19," Melbourne partner-in-charge Tim L'Estrange said. "Simon and Ken have substantial experience in disputes that arise out of such projects and will be of great value to our clients involved with these substantial investments."
Bellas expressed his eagerness to work together with Hickman at a critical time for the Melbourne market.
"Ken and I are excited to be joining forces again and with our homecoming to Melbourne at a time when the challenges of cost and time blowouts on major public infrastructure are at their peak for the industry," Bellas said.
The two partners will receive support from a team in Melbourne that includes long-time collaborator Benjamin Holloway, an associate with the firm. They will also maintain a "substantive" presence in Perth, Jones Day said.