The new partner was once a senior partner at Griffith Hack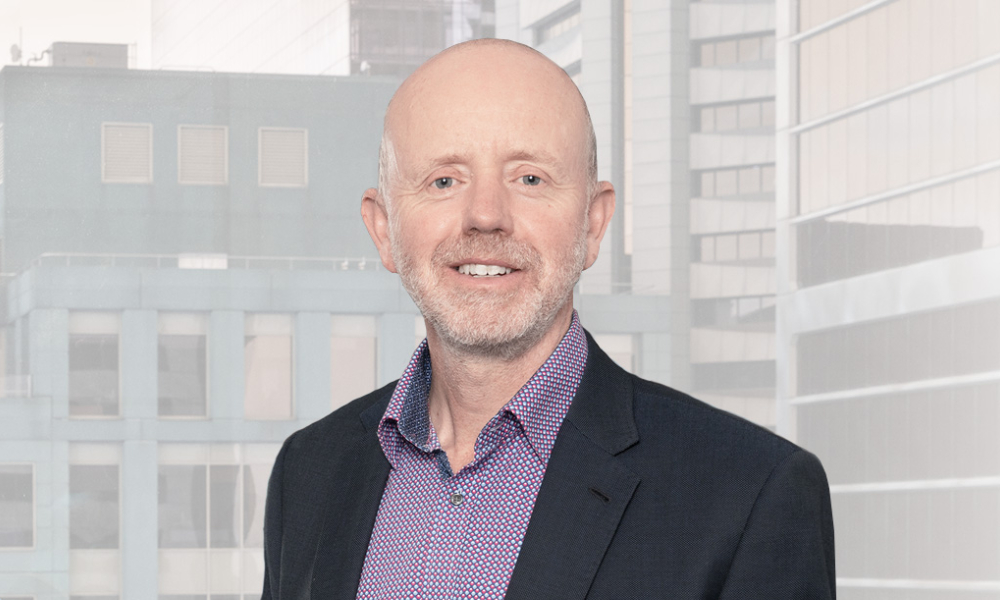 James & Wells has launched its Melbourne offering with ICT expert Nick Mountford.
"Nick is a well-respected attorney who shares our values and philosophy about how a patent attorney practice should operate. Together we'll be building a strong client-focussed Melbourne practice that offers ambitious, talented IP professionals a future with a growing independent firm," managing partner Tim Walden said.
Mountford has logged over 25 years as a patent attorney. In addition to his ICT knowledge, he has considerable engineering experience as well.
He is also a seasoned IP litigator, who played a role in a major IP litigation case involving more than 20 patents. Moreover, for 15 years, he acted for the largest patent application filer in the country.
Managing Intellectual Property and IAM Patent 1000 have both spotlighted Mountford as a top practitioner in the patents field.
Prior to making the jump to James & Wells, Mountford was a senior partner at Griffith Hack. He then became a principal following IPH's acquisition of the firm.
James & Wells highlighted Mountford's strong experience as an asset to the firm's patent practice. Walden said that the appointment was "crucial" to the firm's Melbourne plans.
"I'm excited to lead James & Wells' expansion into Melbourne and to offer local and international clients the high standard of service and technical expertise the firm is known for," Mountford said.