The firm also celebrated the arts as it announced the 2022 winner of the Clayton Utz Art Award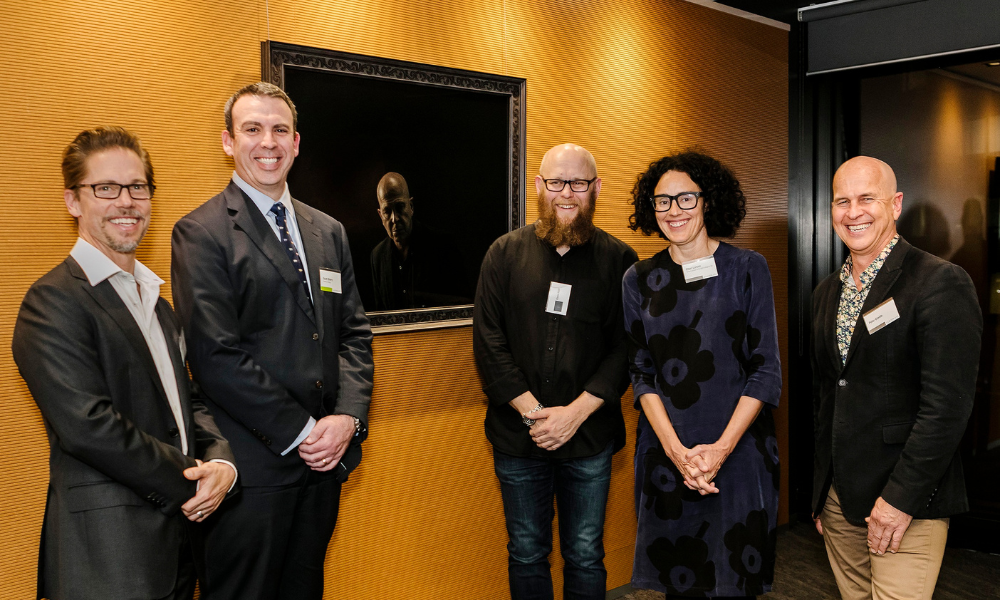 Clayton Utz IPT partner Tim Webb has helped Seven West Media renew its partnership with the AFL in what Webb described as "a landmark and strategically significant deal for Seven."
The partner explained that Seven was "synonymous with the AFL," and that the renewed digital rights package would provide AFL fans with additional content. The package includes free-to-air broadcast rights and digital rights for both AFL and AFLW matches, which can be accessed via 7plus as well.
Seven holds the media rights from 2025-2031.
2022 Clayton Utz Art Awardee announced
Last Thursday, Clayton Utz also unveiled the winner of this year's Clayton Utz Art Award. Brisbane photographer Glenn Hunt got the nod for his portrait of journalist Peter Greste.
The portrait, which was entitled Freedom Fighter, was described by judge Dr Chari Larson as one that captured the moodiness of paintings by famous artists like Rembrandt, which were known for their "inky, dark light." Hunt, the 15th winner of the art award, received $20,000 in prize money.
Matt James' oil on canvas painting Always Passing Us By, Carolyn Craig's etching Proximal Noise and Miranda Hine's oil on board piece Bell with Kath the Chook were considered Highly Commended. Clayton Utz's Brisbane partners and employees gave the People's Choice Award win to Pure Joy, Amy Bridge's pencil, watercolour, ink on paper portrait of a Samoyed dog.
"Our people really look forward every year to seeing the artworks up close and being able to appreciate the diversity of the styles and subject matter. They prompt many curious conversations and are always a talking point with our clients," Brisbane partner-in-charge Scott Sharry said.
The recognised works will remain on display at Clayton Utz's Brisbane office for the next 12 months, the firm confirmed. In total, 42 finalists were shortlisted from 282 entries.
The Clayton Utz Art Award focuses on artists based in or linked to Queensland.