The new hires specialise in injury and dust disease claims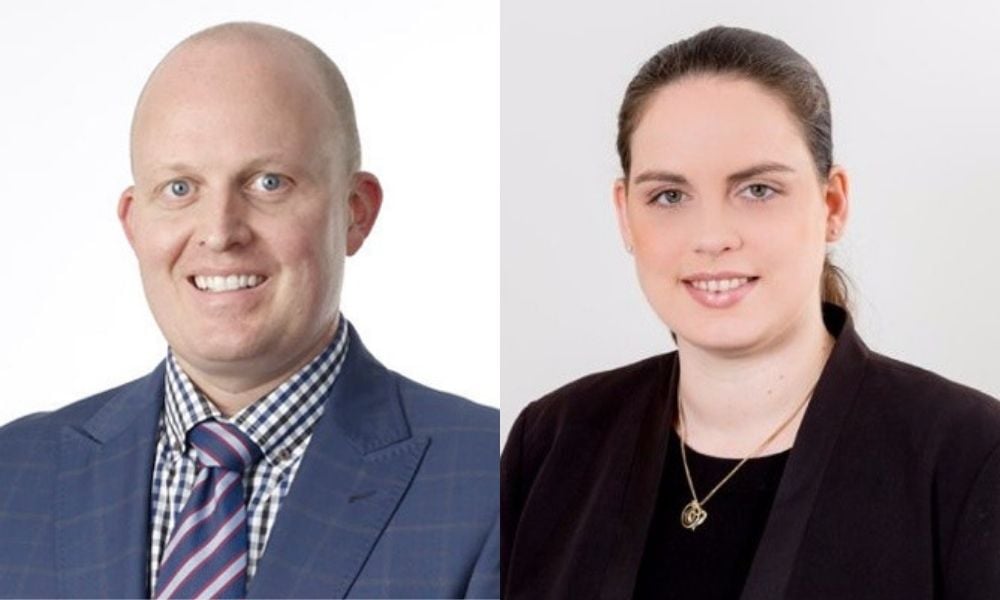 DWF has appointed two new special counsel to its insurance team in Australia.
Anthony Forrester hails from Jensen McConaghy, and has spent more than 20 years working on matters involving occupational health and safety, risk management and workers compensation, product liability, public liability and compulsory third party insurance. He has particular expertise in injury claims.
His clients include state and Commonwealth government bodies, corporations, insurers and self-insureds.
Marissa Coward makes the jump from Holman Webb, bringing to the table over 10 years' experience defending dust disease and personal injury claims. She has tackled various respiratory illness claims in several jurisdictions across Australia.
She has also handled plaintiff and defendant recovery actions, as well as insurance litigation involving property damage, negligence and motor vehicle accidents.
Coward's addition boosts DWF's specialised work in respiratory illness claims and dust disease litigation, the firm said.
Regional managing partner – Australasia and Australia insurance head Damien van Brunschot lauded Forrester and Coward's skillsets.
"On behalf of the business, I'd like to warmly welcome Anthony and Marissa to DWF. I'm thrilled to have them join the insurance team where their skills, unique knowledge and insights will be an excellent addition to our highly-skilled team of insurance experts," he said. "In particular, we welcome the leadership and insights that these senior lawyers will bring to our clients and to our team."
van Brunschot pointed out that such hires are indicative of the firm's rising brand in Australia, despite DWF shutting down a number of its offices earlier this year.
"DWF's ability to attract senior practitioners of the calibre of Anthony and Marissa is testament to the strength of our growing brand in the Australian market and our collaborative and inclusive culture. Our ability to consistently provide excellent client service always aimed at achieving favourable outcomes is what allows us to continue to attract clients and top talent," he said.