The new special counsel adds to HBA Legal's workers' comp offering in the Sunshine State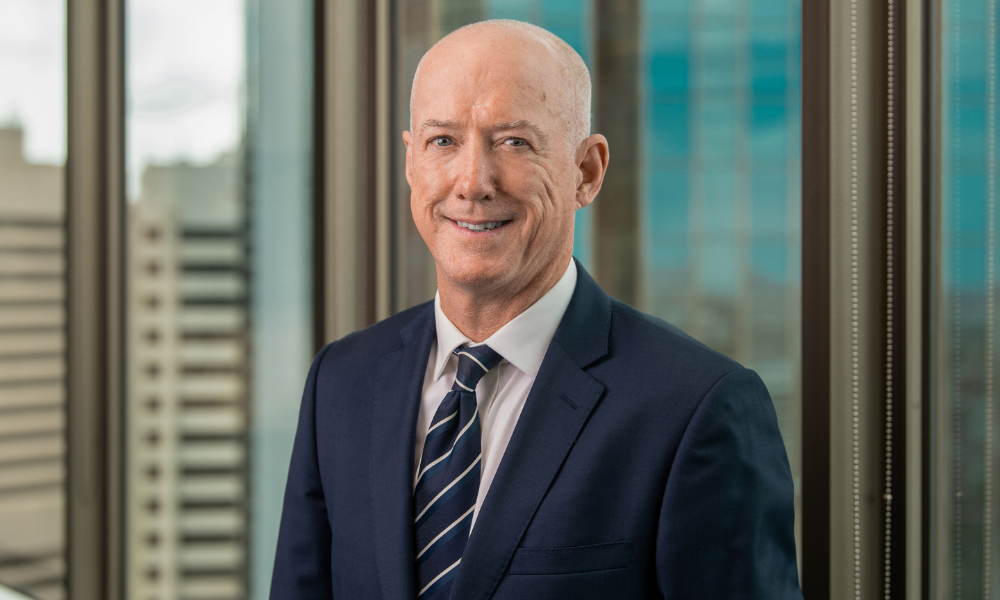 HBA Legal has welcomed accredited personal injury specialist Robert Parcell from DWF as special counsel, strengthening HBA Legal's roster in Queensland.
According to managing director Brett Ablong, Parcell's distinction, which he received in 1998, is "formal recognition of a practitioner's high level of competency and knowledge and a mark of a true leader in their area of expertise."
Parcell has three decades of experience under his belt, and has spent 20 years concentrating on workers' compensation matters.
"In this space, the end-to-end claims solution with TPA claims managers and lawyers working side by side collaboratively has enormous benefits to clients in terms of helping to drive down both claim costs and duration," he explained.
Parcell said that joining HBA Legal would enable him to bolster client service delivery.
"For me, when you make a career move it has to be somewhere where there's high quality work and great opportunity to take client service to the next level. I'm looking forward to the next chapter with Crawford and HBA," he said.
Parcell has a strong reputation within the Sunshine State's insurance sector, and is expected to contribute significantly to HBA Legal's workers' compensation, insurance litigation and public liability offerings.
He started with the firm on Monday.
"HBA has always been a firm seen as a refreshing alternative to a traditional law firm in terms of client service and employee experience. But now, as part of Crawford we can elevate that proposition to offer unique services, bold pricing models and create legal solutions at the forefront of technology. I think all this combined is playing a very significant part in the talent we are attracting into this business," Ablong said.
The firm also appointed former DWF solicitor Mariella Leeman to the team recently.