One of the partners will head up the Queensland office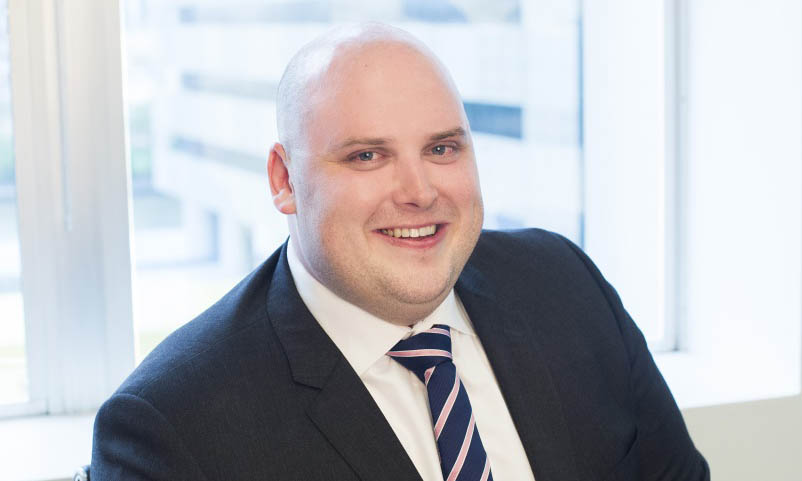 HBA Legal is growing its branch in Brisbane with the addition of two partners from leading global firms DWF and Ashurst.
The national firm announced the hire of workplace health and safety specialist Damian Hegarty yesterday, while health law expert Courtney Steele joined the firm in late January as the head of the Brisbane office.
Hegarty makes the leap from DWF, where he was a partner. He has particular expertise in defending actions brought by regulators against both companies and individuals. Having played roles in major inquests and prosecutions in Queensland and across the country, he has developed a strong reputation in the local legal industry.
"Growing our presence in Queensland has been a goal for some time and we are always on the lookout for cultural fit. Now, as part of the Crawford & Company group of companies, we have the support behind us to take our growth aspirations to the next level by bringing in experts like Damian," said HBA Legal director Nathan Hepple, who oversees the firm's strategy and growth in Australia.
Meanwhile, Steele comes to HBA Legal from Ashurst, where she spent 13 years. She has significant experience in medical negligence, professional conduct and health law, workers' compensation, public liability, contractual and indemnity disputes.
She has handled a wide range of health law matters, such as civil claims, coronial inquests, investigations, disciplinary proceedings and prosecutions. She has appeared before the Queensland Industrial Relations Commission, Industrial Magistrate's Court, Coroner's Court and Queensland Supreme Court.
Steele has been involved in major cases involving large-scale incidents at mine sites, fatalities, armed robberies, assault and catastrophic injury. She has operated within the medical defence, health and aged care, mining, retail, hospitality and government sectors.
Joining Steele from Ashurst is solicitor Kaila Leendertz.
Steele and Hegarty both praised HBA Legal's unique business model following its November acquisition by global claims management company Crawford, which incorporates legal services into the claims management process.
"Clients, for a long time now, have wanted their legal providers to work with them on their 'more for less' challenge. Our clients have commercial realities and as a true business partner we owe it to them to innovate and deliver in that regard," Steele said. "The One Crawford connected claims solution is unmatched in the market today and I'm thrilled to be joining early in HBA's journey with Crawford. I am energised to start talking to clients about how we can do more for them."
Hegarty said that the idea of integrating a law firm into the claims management giant "is unique and very shrewd."
"We know, absolutely, that it's the legal eye, built into the claims process early on, in collaboration with all those other experts who are also critical in the claims lifecycle like adjusters and builders, that identifies issues which end up helping to reduce the duration of the claim and therefore save clients' money," Hepple said.