Cameron Solley joins the national insurance group in Brisbane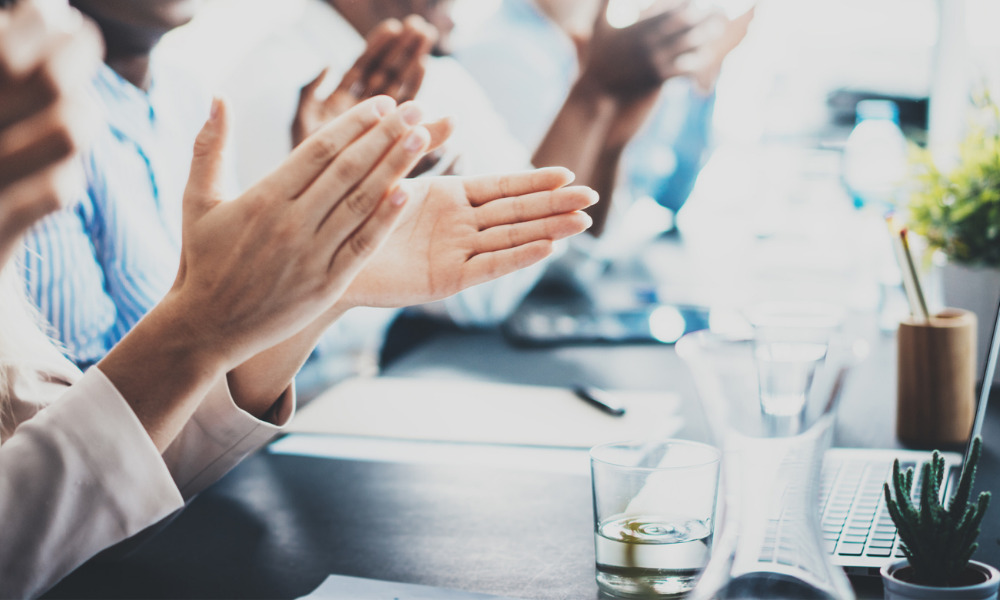 Meridian Lawyers has welcomed Cameron Solley as the newest principal in its national insurance team in Brisbane. He joins from Thynne + Macartney, where he was a partner.
"I am delighted to welcome Cameron to the Brisbane team and our insurance practice," Meridian Lawyers Brisbane managing principal Dennis Cronin said. "Cameron is an astute and technically proficient lawyer who is a great fit for our business. His experience and his insights will be of great value to our team, our client base, and the business more broadly."
Solley is a professional Indemnity lawyer with over 20 years of experience in professional risk, public and products liability, and personal injury across domestic and international markets. He represents professionals, company directors, and officers in litigated and non-litigated disputes arising from negligence and breach of duty and assists in responding to professional misconduct and disciplinary complaints.
His practice also involves advising insurers on policy indemnity issues, acting in proceedings resulting from employment practices claims, and defending professional indemnity and personal injury claims against companies, associations, individuals, and government agencies.
Apart from his litigation experience, Solley is a skilled negotiator who favours alternative dispute resolution processes with regard to managing and settling claims on behalf of his clients.
"It's an exciting time to be joining Meridian," Solley said. "I have long admired the high regard in which Meridian is held for its excellence in client service. I am looking forward to being a part of a national insurance team, working alongside the team in Brisbane, and having the opportunity to enhance the service offering to my clients."