The promotions strengthen the firm's health law, insurance, and corporate and commercial practice areas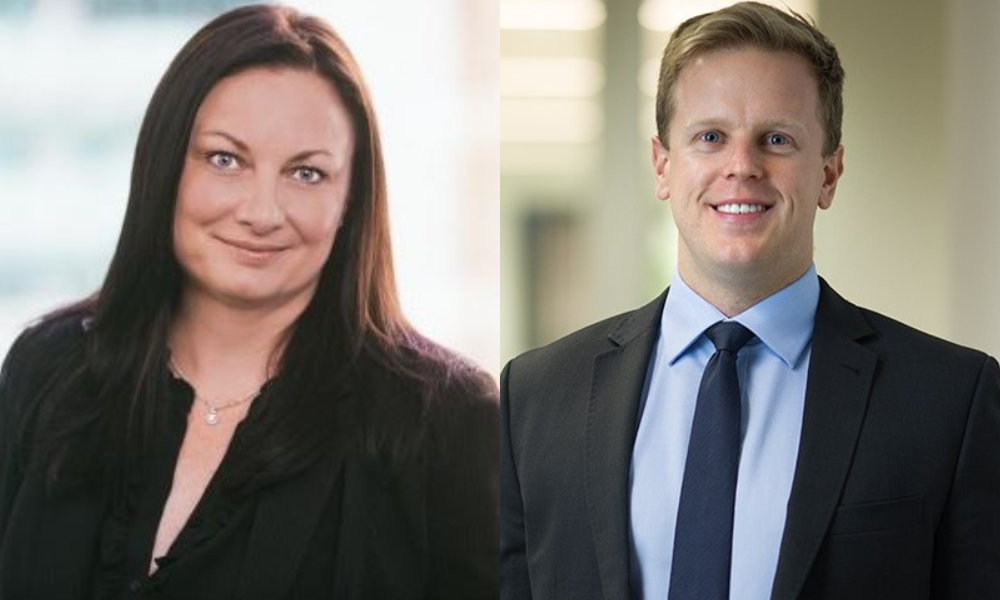 Meridian Lawyers has revealed a new series of promotions that strengthen its health law, insurance, and corporate and commercial practice areas.
The firm promoted Joanne Hayes to principal, while Timothy Brown has stepped up to the role of special counsel.
Hayes is a senior health law practitioner with a wealth of experience in medico-legal matters. She first joined the firm in 2017. She has acted for various health care professionals in civil claims, inquests, and disciplinary investigations before statutory bodies and local health districts.
She also advises on matters relating to accreditation and appointment of visiting medical officers. She has helped medical practitioners respond to Medicare and Professional Services Review-related investigations and proceedings arising from alleged fraud and billing inconsistencies.
Hayes presents to industry associations on issues impacting health professionals, and has been cited in numerous health law publications. She has been recognised by Best Lawyers in Australia for her expertise in health and aged care law.
Brown specialises in a broad range of insurance-related matters. He also has experience in complex insurance litigation in various jurisdictions across Australia.
He regularly advises local and international insurers on public and product liability, property damage, indemnity claims, workers' compensation, transportation accidents, life and income protection insurance, dust diseases litigation, and recovery actions. His practice also includes acting for large organisations, including self-insurers and local government authorities, and defending insurance claims against builders, developers, occupiers, manufacturers, suppliers, and sporting clubs and associations.
Brown is an active member of the Law Institute of Victoria and the Australian Insurance Law Association.
The firm also announced the promotions of Kristina Fox and Jennifer Balech to senior associates, as well as the elevation of Alexander Hughes to associate.
"I am immensely proud of the achievements each of these outstanding individuals has made in their respective practice areas," managing director Paul Baker said. "They have each demonstrated their ongoing commitment to our clients and our firm, and I am delighted to be able to reward their legal and business acumen."
The promotions are set to take effect on 1 July.