Zile Yu has also constructed his own legaltech platform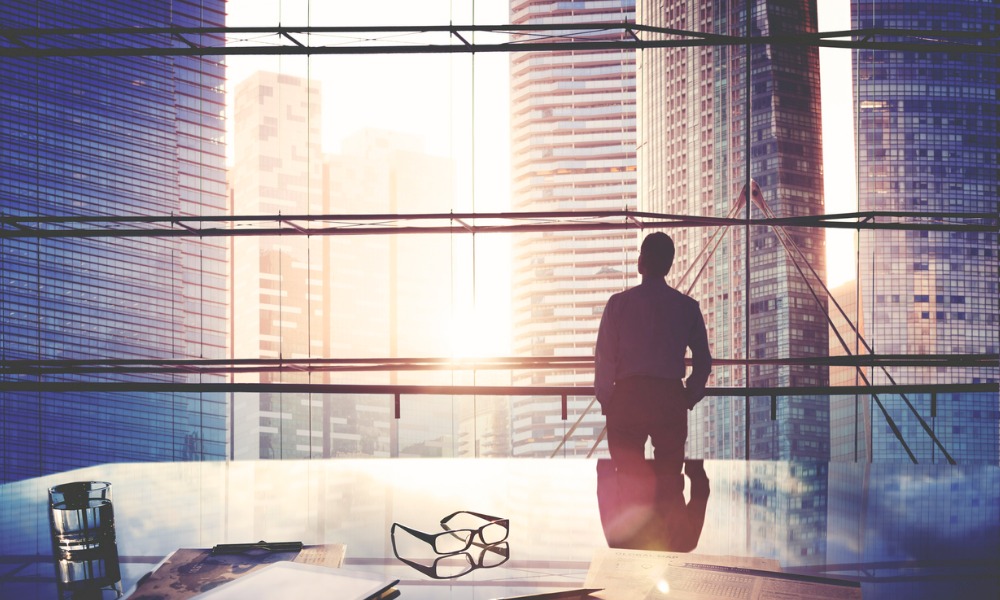 Zile Yu wasn't even 30 when he made history at national law firm Meridian Lawyers. In 2019, the firm named him a consultant at the age of 28 – making him the youngest ever to take the role at the firm.
It wasn't the only significant position Yu held with Meridian Lawyers. He was appointed the firm's head of innovation and special projects, and from 2018 to 2019 he oversaw the development and implementation of Meridian Lawyers' online revenue generation strategy.
Since then, Yu has gone on to found dispute resolution specialist boutique firm Quantum Law Group, which nabbed a spot among Australasian Lawyer's Top Boutique Firms for 2021 and of which he is presently managing partner. He has also constructed his own legaltech platform, and has lectured at the College of Law under the Legal Practice Management Course.
Adaptability is a big part of how Yu operates – something that was evident in the way he steered Quantum Law through the pandemic. He allowed matters birthed by COVID-19 to inform the firm's core practices, retaining the client base Quantum Law gained during the pandemic. This included taking on criminal and family law-related issues.
The choice to be flexible enabled the firm to recover from a brief spell in which revenue from pre-existing sources stalled "while the markets took stock of the COVID-19 situation."
"The pandemic has spurred us on to become more resilient and agile, and emphasised the necessity for more innovation and adaptability in the legal industry and the world," he told Australasian Lawyer last year, highlighting how the legal profession is in a "shake-up or shake-out period."
Zile Yu is among the Rising Stars for 2022.