The new hire specialises in handling cyber insurance claims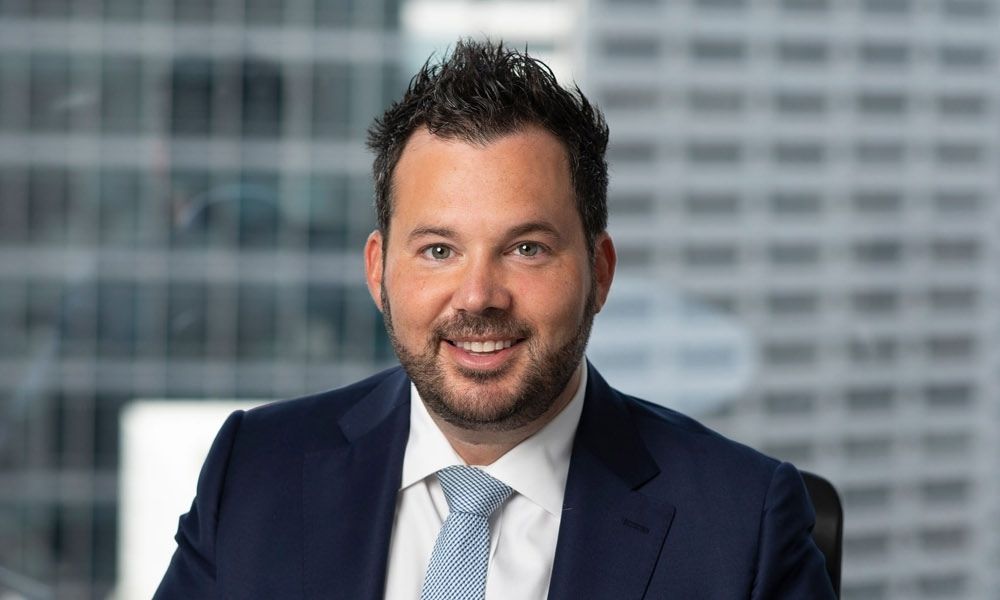 Hall & Wilcox has admitted Eden Winokur into its partnership to address clients' growing concern over the prevalence of cybercrime in the midst of the COVID-19 pandemic.
Winokur is the latest addition to the Hall & Wilcox's cyber insurance and advisory practice group. As a new member, he will deal with cyber insurance disputes and lead a cross-disciplinary team responsible for assisting clients in cyber and data security matters.
He will also be part of the firm's Rampart team, a multi-disciplinary team of specialists with extensive expertise in compliance, data breach and technology.
A cyber, privacy, insurance and disputes lawyer, Winokur specialises in handling cyber insurance claims and advising clients on cyber and data security risks. He has represented a wide array of insurers, corporations and small and medium-sized enterprises on local and multinational cyber incidents and data breaches.
"I am incredibly excited to join the team at Hall & Wilcox and contribute to its success," he said. "Together, we will focus on delivering great and valuable outcomes for all clients as we respond to and develop strategies to mitigate the growing and evolving threats posed by cyber risk."
Hall & Wilcox managing partner Tony Macvean said that Winokur's experience would "help the firm respond to significant market need and opportunity."
"Eden's expertise will be a great asset in a market where there is significant need for advice on cyber incidents, and cyber advisory expertise," Macvean explained.
Hall & Wilcox reported that the Australian Cyber Security Centre had received 67,500 reports of cyber incidents across the country for the fiscal year ending June 2021, representing a 13% increase from the figure recorded in 2020.