Pauletto's practice also encompasses subrogated recoveries, and property and commercial disputes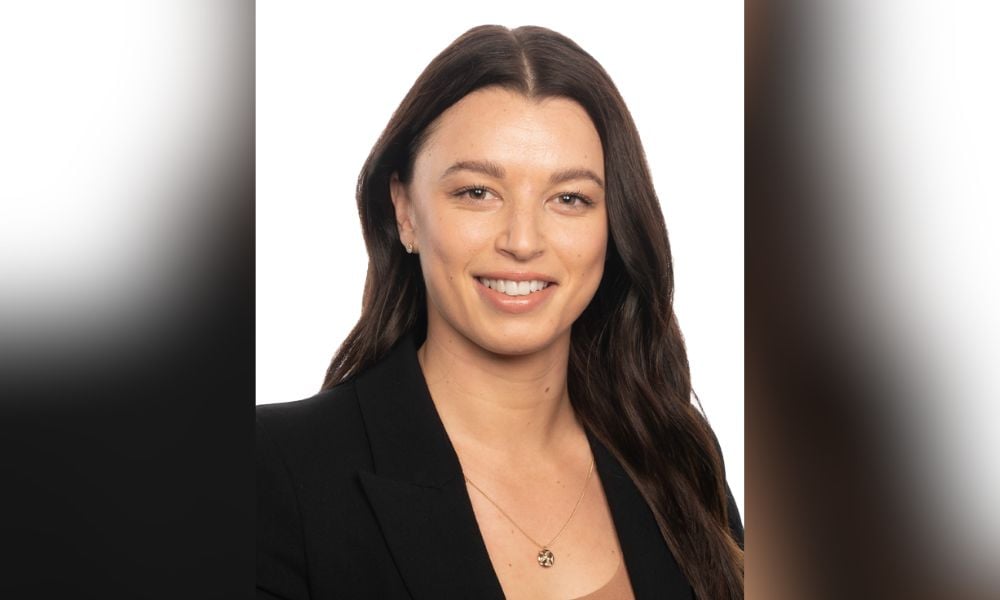 Gilchrist Connell has promoted financial lines specialist Tiarn Pauletto to principal, effective 1 July.
Before her appointment, Pauletto was a special counsel based in the firm's Sydney office. She has a strong background in representing insurers, underwriting agencies, and corporate entities across Australia. She specializes in financial lines, subrogated recoveries, and property and commercial disputes. She has been recognized for her exceptional client relationships and industry connections within the insurance industry.
Pauletto has defended clients on several significant and complex professional indemnity matters. She has appeared in the NSW Court of Appeal, Supreme Court of NSW and Federal Court of Australia. Her property and recoveries practice encompasses industrial special risks claims, fraud and fidelity claims, first-party property matters and third-party claims involving property damage. She has also managed several recoveries projects for insurers, often involving insured and uninsured losses.
Pauletto has experience managing a team of lawyers and recoveries specialists, which complemented loss adjusters, forensic accountants and factual investigators to offer an end-to-end service to clients.
Richard Wood, the managing principal of Gilchrist Connell, praised Pauletto's technical skills, leadership qualities, and solid client relationships, stating that her promotion was well-deserved.
Alex Haslam, a principal at the firm, expressed pride in Pauletto's achievements. "We are incredibly proud of Tiarn's accomplishments and delighted to promote her to principal. Clients appreciate Tiarn's ability to deliver practical solutions that fit their circumstances, and I have no doubt that Tiarn's continued success will be an inspiration to others."
This promotion follows Gilchrist Connell's announcement that the firm welcomed its fifth national workplace partner, Bhrig Chauhan, in May and renowned D&O specialist Celia Wright, who joined the firm in October 2022.
With Pauletto's appointment, Gilchrist Connell's partnership split would be 40% female to 60% male. The firm said its flexible work practice continues to support equal participation in the workforce across all levels. The gender split at the firm level is 73% female to 27% male. Gilchrist Connell was recently recognized as a Family Inclusive Workplace by Parents at Work in collaboration with UNICEF Australia.