The firm significantly expanded its employee benefits policy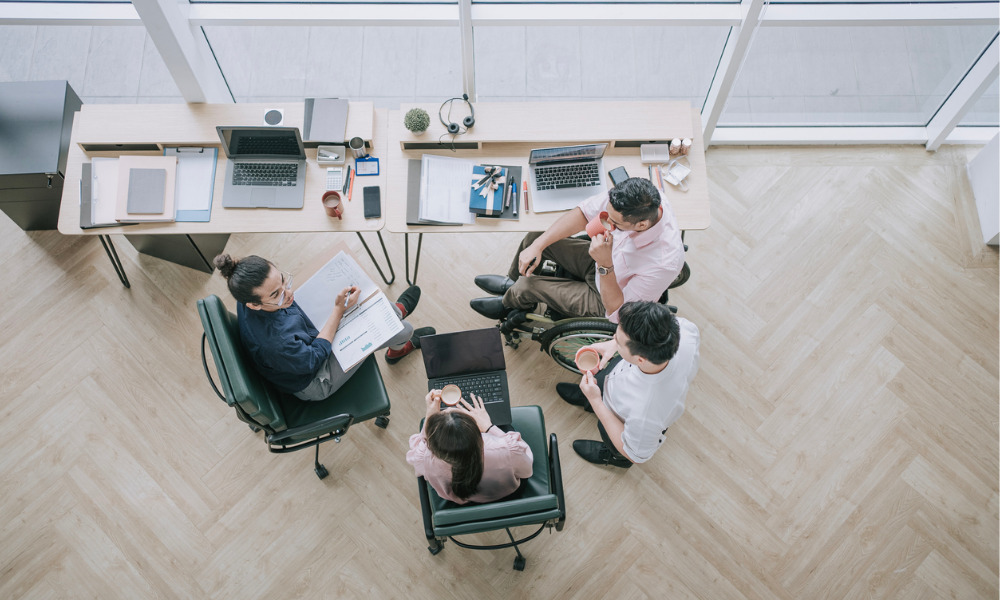 Gilchrist Connell has received recognition as a Family Inclusive Workplace by Family Friendly Workplaces following a significant expansion of its employee benefits.
The firm's human-centred approach, which emphasises the importance of work-life balance, has been instrumental in its substantial growth over the past two years.
Managing partner Richard Wood expressed his pride in the firm's recognition, "Over the last 12 months, we have continued to invest in a vital area of our business: our people. I am proud of what the firm has achieved in this area but, most importantly, of the impact it has had, and continues to have, for our people."
In September 2022, the firm revamped its suite of family-friendly policies; notably, the firm extended its paid parental leave allowance from 14 to 26 weeks, encompassing parents of children born through surrogacy or adoption, as well as those who experienced stillbirth. Casual employees also became eligible for parental leave without any service requirements.
The firm's updated policies included 20 days of paid leave for employees whose pregnancies terminate before 20 weeks and five days of leave for non-carrying parents. Moreover, the firm continued to provide superannuation during paid and unpaid parental leave periods. Salary increases granted during parental leave were also adjusted accordingly.
Additionally, Gilchrist Connell introduced a new fertility treatment leave policy, granting leave allowances to employees undergoing fertility treatment or supporting a family member undergoing such treatment. These policies are available to all employees, regardless of gender, and any employee already on parental leave had their benefits adjusted to align with the new allowances.
Employees have responded positively to the firm's efforts, expressing their gratitude for acknowledging the diverse needs of families. One of the firm's senior associates stated that the entitlements provide them with the flexibility to be a carer for an extended period.
Family Friendly Workplaces is a joint initiative of Parents at Work and UNICEF Australia to alleviate the tension between work and family responsibilities. The organisation identifies and honours employers that genuinely support their employees in thriving at work and home.
To assess Gilchrist Connell's eligibility, Family Friendly Workplaces evaluated the firm's policies, practices, and promotion frameworks across six core areas: flexible work, parental leave, family care, family wellbeing, leadership culture, and measurement.