The new partner is an expert in cyber insurance and cybersecurity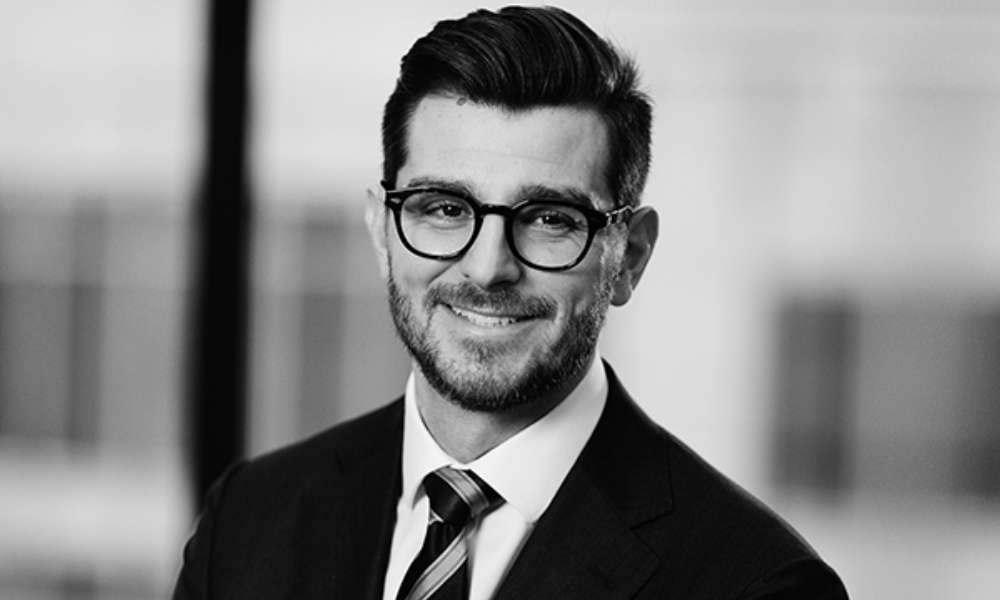 Cyber insurance and cybersecurity star Edward Osborne has been promoted to Sparke Helmore's partnership.
"I am proud to have Edward join our partnership. Edward is a leading practitioner and thought leader in the cyber risk space and his promotion is very much testament to his exceptional skill," national managing partner Phillip Salem said.
Osborne concentrates on cyber risk, privacy and data protection in the cyber insurance space. He has helped develop plans and policies for incident response and data security, and has provided advice on third-party risks, policy wordings, coverage and localisation.
A seasoned litigator, he has acted in coverage disputes, and defence and recovery litigation. His experience includes handling issues related to insurance classes like professional indemnity, general and product liability, and construction and contract works.
Osborne counts corporates, government entities, Australian and international insurers, reinsurers and brokers among his clients.
Early in his career, Osborne worked with Sparke Helmore as an associate before going on to serve as PwC's senior cybersecurity and privacy consultant. He was also in charge of global privacy risk at a Fortune 500 multi-national fashion organisation in his role as senior counsel and privacy director.
Moreover, he specialised in matters involving IT, data protection and telco laws during a stint in the UK with an international legal knowledge provider. He has worked across the US, Europe, Asia and New Zealand as well.
In February 2020, Osborne returned to Sparke Helmore, and has since become one of the senior leaders in the firm's cyber insurance group.
He officially joined the partnership table on 1 January.