The merger is a move to add to Sparke Helmore's offering in the Hunter region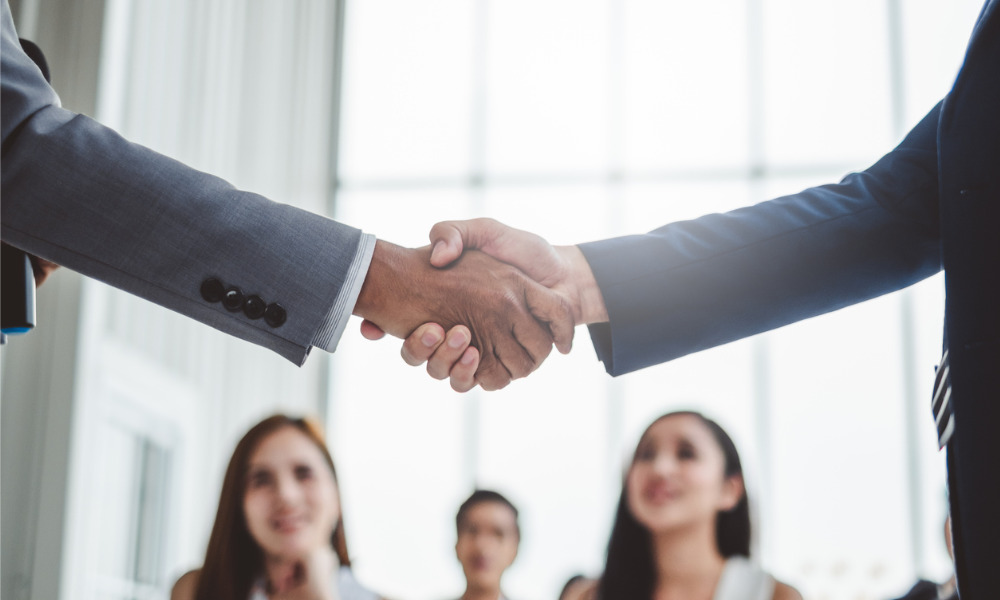 Sparke Helmore has merged with Newcastle firm Laycock Burke Castaldi (LBC) effective 1 July, picking up a team of 12 in the process.
Among these 12 are three partners who will now join Sparke Helmore, bringing the number of partners in the firm's Newcastle office to nine.
Seamus Burke is an expert in employment law, industrial relations and work health and safety. He has worked with employers in several industries, handling matters such as those related to discrimination laws.
He has appeared in litigation proceedings before the Fair Work Commission, ADB, AHRC, Federal Court, Federal Circuit Court and the Supreme Court of NSW.
Julien Castaldi specialises in commercial dispute resolution, insolvency and commercial law. He has handled matters in the areas of company law, competition and consumer law, contract, intellectual property, professional negligence, insurance law, land law, insolvency and defamation.
He has served as an advocate in contested proceedings, and acted for clients in mediations and arbitrations.
Andrew Knight has expertise in aspects of commercial law, property law and estate planning, with a focus on trusts and complex wills. His experience includes drafting provisions featuring testamentary trusts and protective trusts for disabled beneficiaries.
He has handled matters related to the entering into and enforcement of securities, real estate subdivisions and general conveyancing.
Burke, Castaldi and Knight are accompanied by five lawyers and four support staff from LBC. As a result, Sparke Helmore has become one of the biggest firms in the Hunter region.
"Sparke Helmore and LBC are both proudly Australian firms. We immediately saw the synergies with our strategies, our culture and values as well as our commitment to exceptional client service. The two firms joining forces demonstrates Sparke Helmore's recognition of the importance of the Hunter region to its business," Castaldi said.
"Newcastle is and always will be the traditional home of Sparke Helmore—and it is deep in the roots of LBC, too. To have the opportunity to join with a firm of the reputation and calibre of LBC is yet another critical step in enhancing the legal expertise we provide to our clients in the Hunter region and nationally," said Phillip Salem, national managing partner at Sparke Helmore.