75% of the lawyers promoted by the firm in the recent cycle were women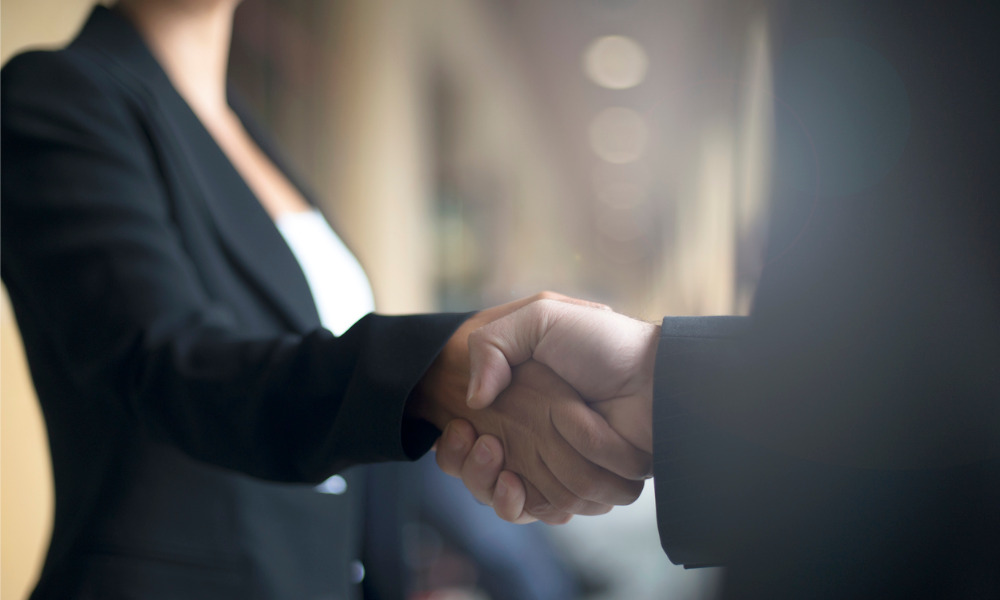 Sparke Helmore has welcomed four additions to its national partnership.
Mia Donald, Dino Liistro and Laura Rush are now partners at the firm's Sydney office, and Michael La Vista boosts the partnership in Adelaide. Donald and La Vista are part of the government practice group, while Liistro and Rush practice within the commercial insurance team.
A former pro bono attorney who worked for New York City's Legal Aid Society, Donald has a wealth of experience in international immigration law. She acts for Commonwealth departments and agencies on matters involving merits and judicial review.
Donald has appeared before the Administrative Appeals Tribunal, Federal Circuit Court and Federal Court.
La Vista is a specialist in workers' compensation claims. He has advised a wide range of Commonwealth clients and licensees on strategic litigation and claims management in relation to liability, quantum and settlement prospects.
He has come before the Administrative Appeals Tribunal and the Federal Court in merits and judicial review proceedings. He also worked with the Australian Government Solicitor in Canberra and Adelaide for a decade.
Liistro has expertise in professional indemnity, directors' and officers' (D&O), commercial disputes and aviation liability claims, borne of over 15 years' experience in these fields. His clients include insurers, insurance brokers and insureds; he has also represented airports, airlines and ground handlers.
He has handled matters involving personal injury and property damage, cargo damage and recovery claims in aviation.
Rush has handled a variety of liability issues, with a focus on complex liability and quantum issues, intentional torts, property damage and statutory classes of insurance. She has worked with both domestic and overseas insurers, brokers and intermediaries.
Her clients come from various sectors, including the education, retail, sports, hospitality and public sectors. She has appeared before NSW's Local, District and Supreme Courts.
Sparke Helmore's national managing partner, Phillip Salem, congratulated the new partners on their promotion.
"The firm continues to have a well-defined strategic focus on growth, including through organic growth, and bringing such outstanding people up through the ranks is incredibly important in demonstrating the depth of opportunity that exists nationally—in every one of our nine offices," he said.
In a promotions cycle that was made up of 75% women, the firm also elevated the following 24 lawyers to special counsel and senior associates:
Special counsel
Alison Jury – commercial insurance, Newcastle
James Clohesy – commercial insurance, Sydney
Belinda Pegolo – corporate and commercial, Sydney
Carly Roberts – corporate and commercial, Newcastle
Dianna Grant – corporate and commercial, Newcastle
Alanna Lucchese – government, Canberra
Elle Tattersall – government, Perth
Sue Wilkinson – statutory insurance, Perth
Daria Mclachlan – workplace, Adelaide
Julie Kneebone – workplace, Sydney
Senior associates
Elisa Lee – commercial insurance, Sydney
James Sutherland – commercial insurance, Sydney
Jeanine Wong – commercial insurance, Canberra
Jennifer Wicks – commercial insurance, Sydney
Kinga Mrozek – commercial insurance, Sydney
Laura Bendlin – commercial insurance, Perth
Rachel Walls – commercial insurance, Canberra
Stephanie Barclay – commercial insurance, Sydney
Steven Canton – commercial insurance, Sydney
Samantha Galeano – corporate and commercial, Sydney
Katherine Evans – government, Sydney
Sarah Strachan – government, Melbourne
Ben Gottlieb – workplace, Sydney
Mohamad Ardati – workplace, Sydney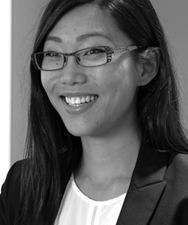 Mia Donald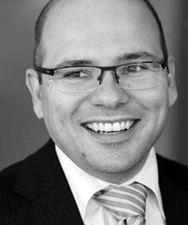 Dino Liistro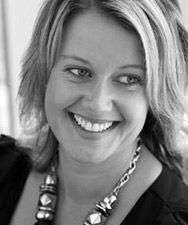 Laura Rush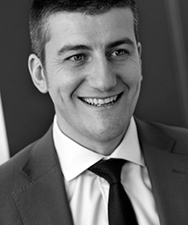 Michael La Vista