The three additions will work specifically within the financial lines practice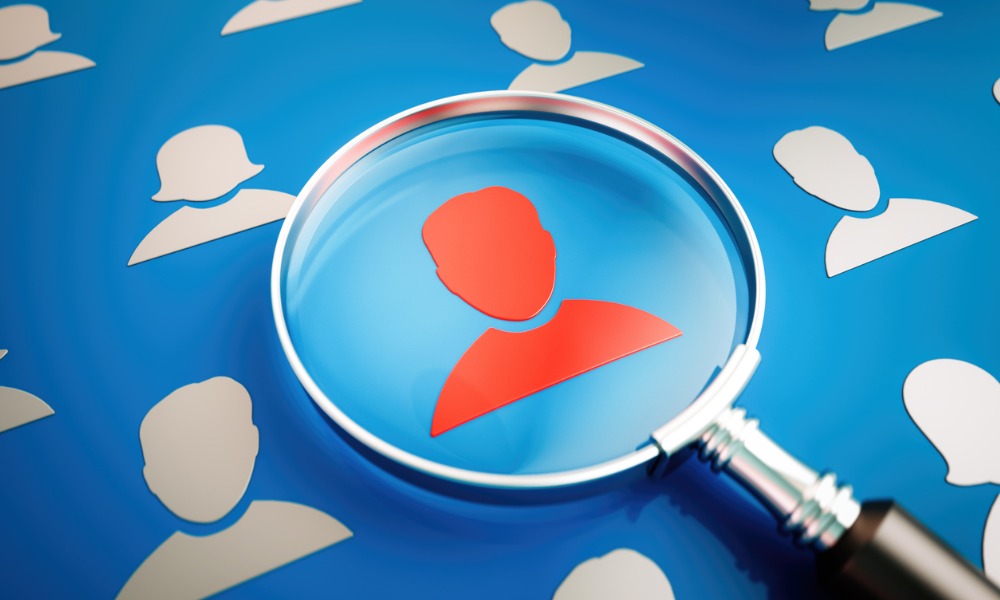 Colin Biggers & Paisley (CBP) has welcomed new special counsel Shehan Gunatunga, senior associate Zaid Mohammed, and solicitor Lily Connell to its financial lines practice in Melbourne.
Gunatunga provides advice on the coverage and defence of professional indemnity and construction risk claims. Before relocating to Melbourne from New Zealand, he represented insurers in litigated and contentious matters, indemnity, policy interpretation and response, as well as on general and statutory liability.
His area of expertise encompasses advising on claims against insureds for alleged professional negligence, misrepresentation, and statutory breaches. He has also tackled complex material damage issues resulting from the Kaikoura and Canterbury earthquakes in New Zealand, in addition to fraud.
Mohammed advises on employment practices liability (EPL) and professional indemnity claims. He has provided guidance on claims brought against business owners, local councils, residential homeowners, and real estate agents.
He has also acted for employers and employees in discrimination claims, general protection disputes, terminations, unfair dismissals, redundancies, and workplace investigations. He has appeared before specialist tribunals, the District Court, the Family Court, and the High Court in New Zealand.
Connell handles EPL and management liability claims, utilising her experience in employment law, work health and safety, and worker's compensation.