Jiyoung Park will cover all aspects of financial strategy and operations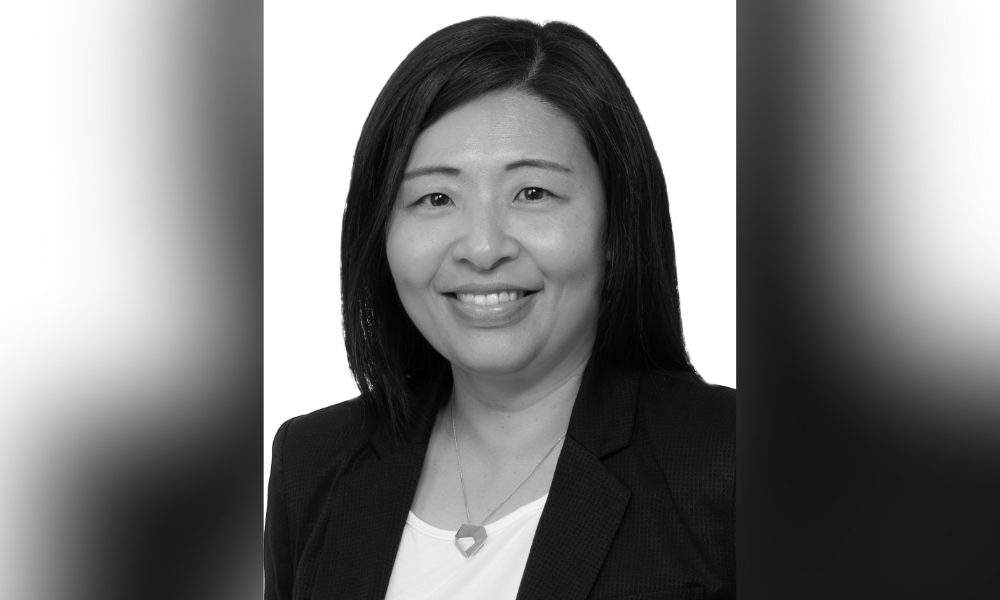 Former Lander & Rogers finance head Jiyoung Park has been named the new CFO of Colin Biggers & Paisley (CBP).
In this role, Park will manage all aspects of financial strategy, financial operations and the performance of the finance function at CBP.
"Jiyoung brings a wealth of excellent experience in professional services and will help to position Colin Biggers & Paisley for a successful future", managing partner Nick Crennan said. "I look forward to the contribution Jiyoung will make to our finance team and to our leadership team".
Park brings over two decades of experience in both local and international professional services. In addition to her stint at Lander & Rogers, she also took on senior positions in Audit and Assurance at Deloitte's offices in Australia and the UK.
Park explained that she was attracted to the culture cultivated at CBP.
"With its friendly, supportive and collaborative culture, I am confident that I will be able to build strong relationships and add value to enable the practice to achieve successful outcomes", she said. "Colin Biggers & Paisley has grown considerably over the past 10 years and I am looking forward to working with Nick and the partnership and contributing to this in coming years".
Park will be operating from Melbourne.