16 of the 18 appointments are in the specialist insurance and health practice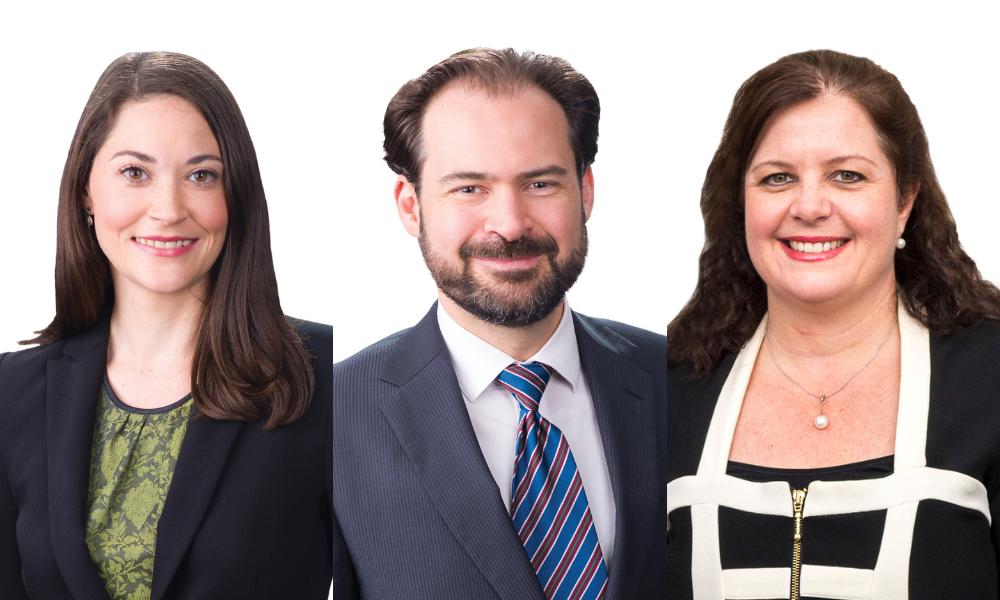 Barry.Nilsson (BN) will be welcoming 2023 with the promotion of 18 staff to senior positions across its six offices in Sydney, Melbourne, Brisbane, Hobart, Adelaide and Perth effective 1 January 2023.
These promotions will see nine staff elevated to special counsel, three to associate, four to senior associate, one to consultant, and one to business services. Sixteen of the 18 appointments are in BN's specialist insurance and health practice, which has since grown to a total of 180 lawyers.
Graeme Walsh, chief executive officer of BN, is proud to recognise the depth of talent in the firm, including the five solicitors – Venessa Jansen, Ashlee Bonanno, Kingsley Grimshaw, Demi Peters and James Meehan – who started at the law firm as fresh graduates.
Walsh also considers the return of upcoming associate Isaac Rowe to BN as "a positive endorsement of our competitive employment offerings and workplace culture," which includes structured mentoring and flexible working arrangements to attract and retain the best and brightest.
''As the international, national and local legal environments in which businesses operate and interact with employees and clients become more complex and nuanced, demand for legal specialists will continue to rise,'' Walsh said. ''The success of our firm and the outcomes our lawyers achieve in partnership with their clients is a testament to their professionalism, talent and dedication to being at the forefront of their chosen areas of practice.''
These appointments follow BN's recent promotion of Sasha Jeffrey-Bailey to principal in the liability team in Melbourne earlier this month.
The full list of promoted individuals can be found below.
Consultant
Belinda Randall – Insurance (Perth)
Special Counsel
Adrian Lewis – Insurance (Brisbane)
Ashlee Bonanno – Insurance (Brisbane)
Chris Evans – Insurance (Adelaide)
Daryl Langman – Insurance (Perth)
Emma Pilkington – Insurance (Adelaide)
Kate Lawford – Insurance (Melbourne)
Kingsley Grimshaw – Insurance (Brisbane)
Liz O'Connor – Insurance (Brisbane)
Venessa Jansen – Insurance (Brisbane)
Senior Associate
Angelo La Paglia – Insurance (Adelaide)
Annaliese Williams – Insurance (Sydney)
Demi Peters – Insurance (Hobart)
Meredith Lyons – Insurance (Sydney)
Associate
Emily Velo-Craig – Family (Melbourne)
Isaac Rowe – Insurance (Brisbane)
James Meehan – Insurance (Brisbane)
Business Services
Margaret Harvison – Marketing & Events Adviser