The degree provides students with "the tools they need to lead legal, social and political reform"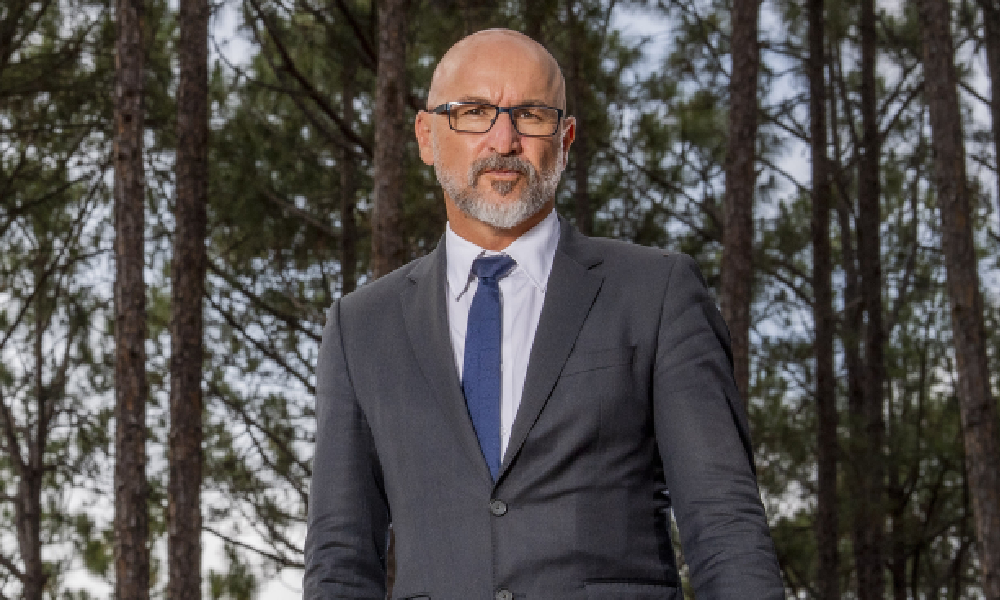 Queensland university Bond University has introduced the world's first climate law-specialist degree.
Developed by over a period of 18 months, the new course provides "students committed to helping our community adapt and respond to climate change the tools they need to lead legal, social and political reform. And at the same time they will earn the qualification needed to become a lawyer," said Professor Nick James, executive dean of the university's law faculty.
The institution said that it decided to established the new degree as a result of the protest by "hundreds of thousands" demanding action on climate change over 2018-2019. While COVID-19 has taken centre stage for now, James said that many young people remained passionate about "doing something to help heal the planet."
He anticipates that those who are already looking to pursue law studies will be interested in the program, which trains them to become specialists in this emerging field and enables them to work with major firms and clients on issues related to climate change. James also expects the program to attract those who had not considered going into law before.
"All they know is that they want to do something about climate change. We believe that a law degree will empower them to go out and make a difference," he said.
The climate law curriculum was developed based on consultations with both members of the legal profession and of the academe. A climate law specialist program includes four elective subjects, while a climate law major includes six. A climate law double major covers 12 electives.
Bond University said that subjects in the course are centred on climate dispute negotiation, climate law and human rights and law reform and critical consciousness.
"The problem at the moment isn't the lack of science. We don't need more climate scientists. We need people who understand the problem and how to work with our legal and political systems so that we can respond appropriately to climate change," James said. "A law degree supplemented by training in climate science and climate sociology will provide these students with the qualifications and the expertise they need to take effective action."
The LLB in Climate Law program kicks off in January.
Bond University is the country's first private not-for-profit university. It is located on the Gold Coast.