New principal Emma Fleming will be at the helm, joined by two other lawyers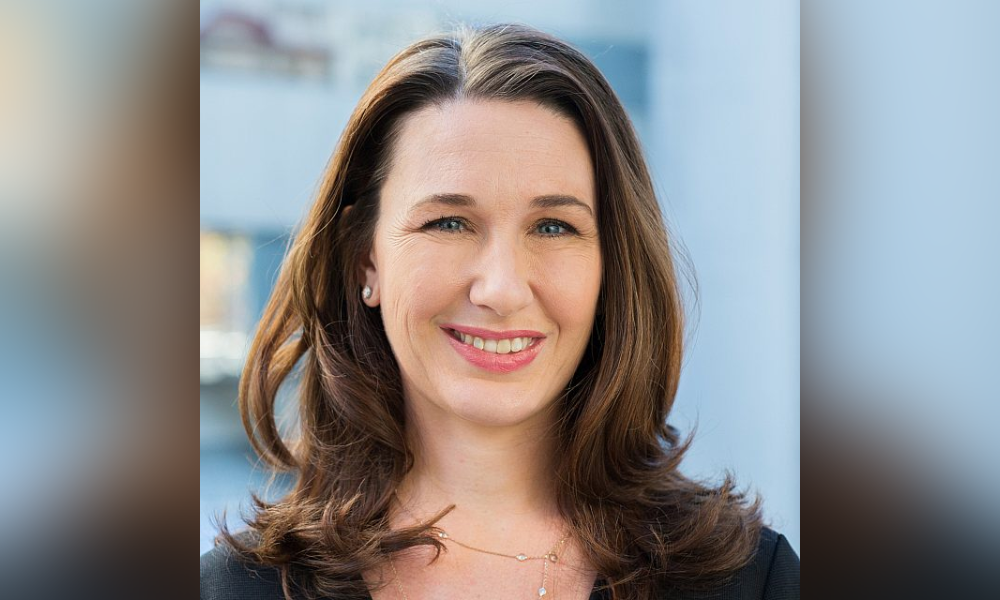 Macpherson Kelley has welcomed a new planning and environment team as part of its strategic effort to bolster its development and construction capabilities and provide comprehensive support to clients throughout all stages of the project life cycle.
The new team will be helmed by Emma Fleming, who has been recently appointed as a principal. She will be joined by newly hired special counsel Alyce Johnson and lawyer Christina Zhang.
All three will operate from the Sydney office. Fleming said she is delighted to lead the new team, noting the importance of planning and environment law as the property sector faces new challenges across NSW.
"It's a complicated but fascinating time to be a planning and environment lawyer and I am excited to collaborate with Macpherson Kelley's team to achieve positive commercial outcomes for our clients," Fleming said.
Fleming specialises in local government, planning and environment law, and compulsory acquisition. Throughout her practice, she has handled various envi­ron­ment and plan­ning lit­i­ga­tion cas­es, such as envi­ron­men­tal pros­e­cu­tions, plan­ning appeals, and project challenges relat­ing to con­tro­ver­sial devel­op­ments in retail, com­mer­cial, and res­i­den­tial projects.
Moreover, she advises clients at all stages of the project life cycle, including development and project applications, environmental assessment, developer and planning agreements and approvals, with consideration to relevant state and commonwealth environment and planning legislation.
Fleming's clients include property developers, licensed premises, community groups, and private individuals. She has been recognised by Doyle's Guide for her exceptional work in the planning and environment space.
Prior to joining Macpherson Kelley, she was a partner at Swaab Attorneys for over five years.