The partnership is "another step in our sustainability journey," partner says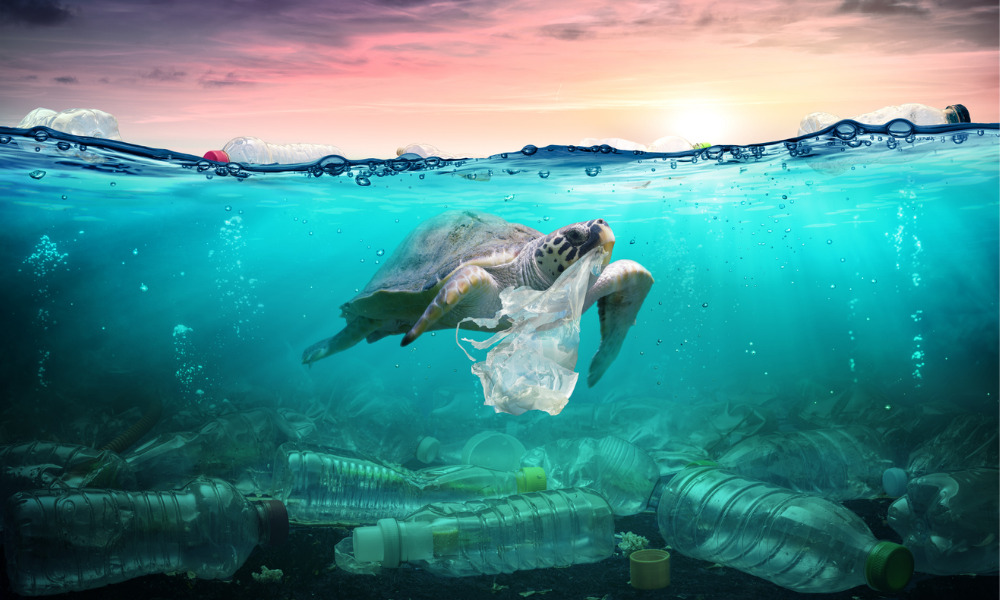 Lander & Rogers has teamed up with Australian cleantech company Seabin™ as part of increased sustainability efforts aimed at protecting the marine environment.
In particular, the firm will provide pro bono corporate, technology and workplace legal guidance to the company to support its campaign against ocean waste and pollution, helping Seabin™ to navigate the next phase of its rapidly growing scope and operations.
"As Seabin™ continues to rapidly scale, we are grateful and privileged to have the support and expertise of Lander & Rogers as one of our integral growth partners, enabling us to further deliver on our mission for cleaner oceans," Seabin™ founder Pete Ceglinski said.
Founded in 2015, Seabin™ specialises in collecting oil and pollutants in the water. The company garnered widespread attention for its signature floating trash bin which collects trash, plastics, debris and oils in ports, marinas and yacht clubs by filtering surface water.
Lander & Rogers has tasked corporate partner Deanna Constable to lead the firm's work with Seabin™.
"Our partnership with Seabin™ is another step in our sustainability journey," Constable said. "It's a privilege to be involved in the incredible work the team is doing both in Australia and worldwide. As organisations, we have a deep responsibility to take action against environmental damage and to do all we can to preserve our planet for future generations."
Prior to teaming up with Seabin™, Lander & Rogers had already signed up with the Australian Legal Sector Alliance, an industry-led association promoting sustainability in the legal sector. The firm committed to reducing its ecological footprint by purchasing 100% renewable energy in 2021, as well as to being carbon neutral in 2022 and a zero-waste firm by 2025.