The competition law specialist re-joins the firm's partnership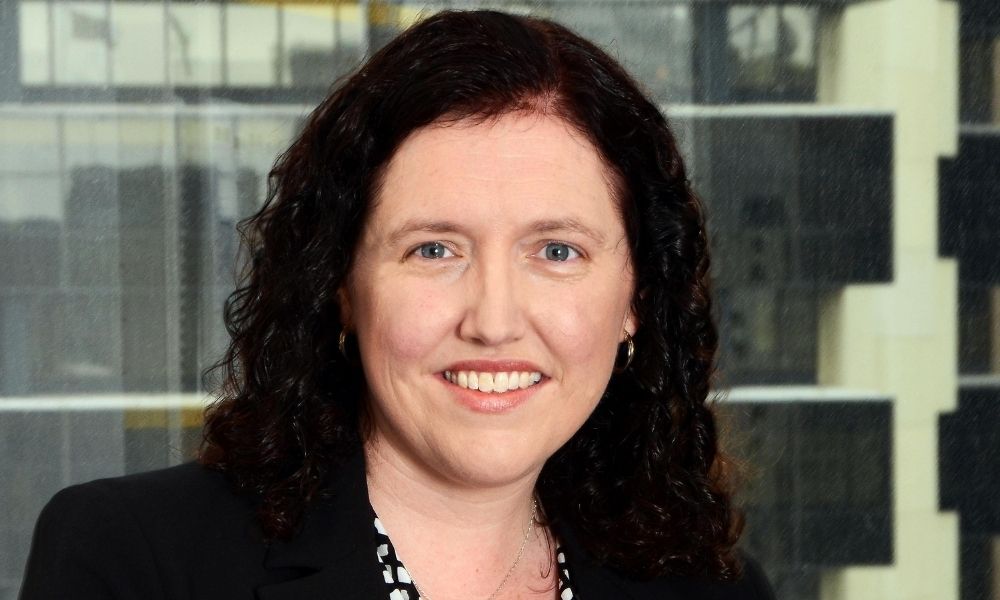 Former Qantas head of legal Michele Laidlaw has returned to the partnership at Johnson Winter & Slattery (JWS).
She first joined the firm in 2004 as a senior associate, and made partner in 2006. In 2019, she transitioned to a role leading the in-house legal team of long-time client Qantas.
"Michele is an extremely capable competition lawyer well versed with managing complex legal issues and brings a unique commercial perspective gained through her work at Qantas. We are delighted that she has decided to return to Johnson Winter & Slattery for the next phase of her career," JWS managing partner Jeremy Davis said.
Laidlaw focuses on Australian competition and consumer law, and specialises in working with the aviation and transport industry. She has tackled matters involving contentious and non-contentious merger reviews, Federal Court litigation, Competition Tribunal review and consumer protection law.
She has acted for leading multinational corporations and ASX listers – in particular, she spent several years working with Qantas on significant competition cases while with JWS.
"Having gained valuable experience and corporate insight working for one of Australia's most cherished brands, I'm excited to return to private practice and the opportunity to help grow the firm's leading competition and regulatory practice," Laidlaw said.
She will continue to collaborate with Qantas as an external advisor.
"Having Michele back on-board will enhance our ability to deliver optimal outcomes for our clients on complex matters," Davis said.
Laidlaw made her return to JWS on 6 September, based in the Sydney office.
Advising on a new renewable energy platform for Asia
Recently, the firm also looked to make its mark on the renewable energy space by guiding the launch of Gurin Energy, a new renewable energy development platform for Asia.
The Singapore-based company aims to concentrate on developing greenfield renewable projects, with an initial pipeline of 500MW projects across the Philippines, Vietnam, Thailand, Indonesia and Japan. JWS partner Nicholas Grambas led a team to guide Gurin Energy's development team, with assistance from associate Emily Blight and law clerk Dominic Surace.
Gurin Energy is supported by Infratil Limited, which committed US$233m to the platform.
"Increasing momentum behind energy transition (across all technologies) and allocation of capital to Asia is driving different strategies for global investors to participate, and backing established development teams under a platform structure is a highly attractive way to play in this space, for both existing and new global investors," Grambas said. "The experience and track-record of the Gurīn Energy management team combined with Infratil's global success in establishing and funding renewable energy projects creates a dynamic new development platform in Asia."
Linklaters served as Gurin Energy's Singapore counsel. Grambas' team also collaborated with Gurin Energy CEO Assaad W. Razzouk on the transaction.