Pinsent Masons welcomes a new partner and two senior associates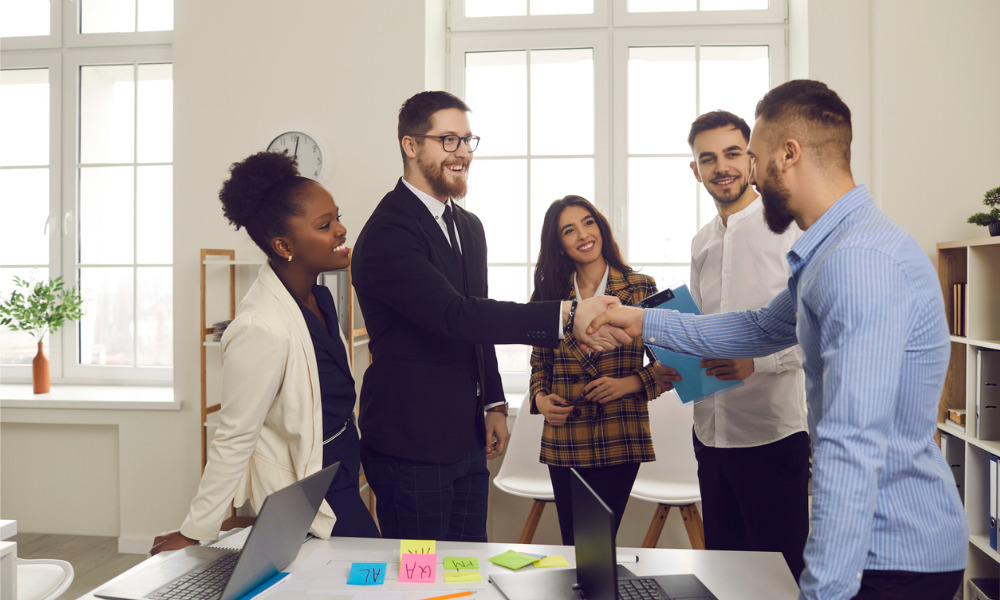 Pinsent Masons has beefed up its energy and infrastructure offering in Sydney with a team from K&L Gates.
Partner Kirstie Richards joins Pinsent Masons along with senior associates Luke Salem and Alec Kibblewhite. They will spearhead the firm's planning and environment offering in Australia.
"The increased rate in project development in Australia reflects worldwide trends as governments and businesses seek to double down on the development of renewable energy resources. Kirstie, along with her team, brings a wealth of domestic expertise to reinforce our Australian full-service energy and infrastructure offering, building on the firm's extensive reputation in planning law internationally," said Matt Croagh, Pinsent Masons' Australia office head.
Richards focuses on the energy, renewables, infrastructure and oil and gas sectors. She has acted on major projects like the $3bn Clarke Creek Wind and Solar Farm project in Queensland, the Tallawarra B Power Station, and the 200MW Collector wind farm project in NSW.
She has handled matters involving planning and environmental approval pathways, environmental legal risk management and incident response, pollution and contamination, biodiversity offsets and land access.
Richards praised Pinsent Masons' "sector led approach which support clients across entire project lifecycles."
"Now, more than ever, it is critical that all major energy and infrastructure projects successfully manage and integrate planning and environmental issues," she said.
With Richards' appointment, Pinsent Masons grows its Australia partnership to 24.