Kanyi Lui joined the firm's Beijing office in 2020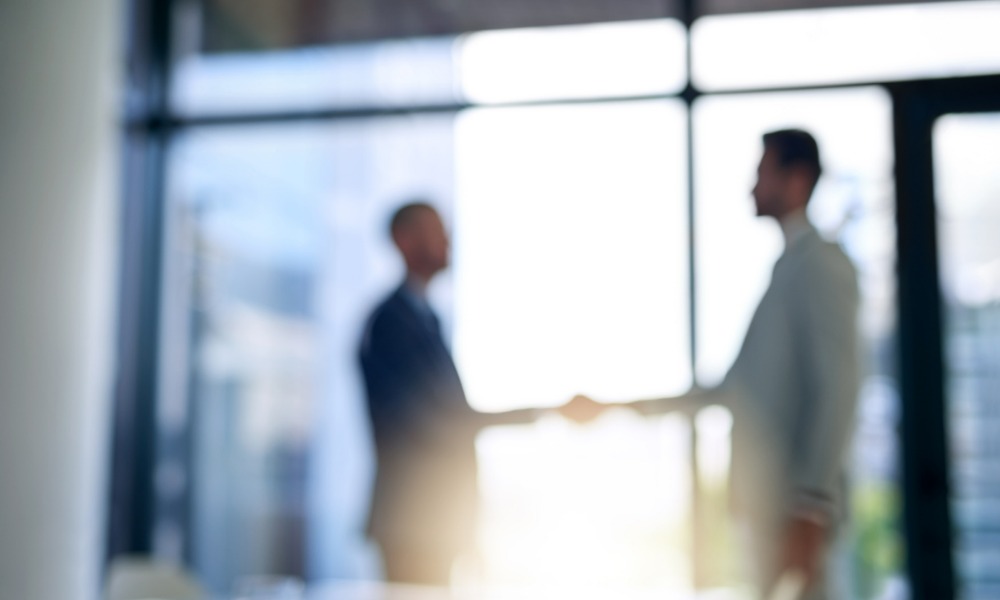 Global law firm Pinsent Masons has appointed financial services partner Kanyi Lui as head of the China division, as part of a refreshed leadership structure for the firm's Asia Pacific network.
Having joined Pinsent Masons' Beijing office in 2020, Lui has advised major Chinese financial institutions, sovereigns and borrowers on the development and financing of major resources, energy and infrastructure projects across the world for the last two decades.
His appointment follows the unveiling of a new leadership structure across Asia Pacific as the firm embeds the next phase of strategic growth across the region.
"Pinsent Masons excels in nurturing and bringing together the best minds from different backgrounds and sectors to make business work better for people," said Lui. "I'm looking forward to working with everyone in China and across the firm's multinational network to continue delivering outstanding results for our clients, our people and the communities in which we operate."
Lui replaces Sam Boyling who is relocating to the firm's Singapore office.
With offices in Beijing, Hong Kong and Shanghai Pinsent Masons' China offering spans the firm's core sectors – financial services, energy, infrastructure and technology, science and industry and real estate.
Lui has led the firm in advising on a number of high-profile projects, including advising on the financing of the Xiamen Xiangyu integrated steel project in Indonesia. Last year he advised a major Chinese lender on the restructuring of one of the largest integrated organic fertilizer projects in East Africa.
"We're proud of the progress we have made across Asia Pacific, and we're excited to embark on the next chapter of development for the firm across the region," said James Morgan-Payler, head of the firm's Asia Pacific division. "Kanyi's experience as an established lawyer on the ground in China will be invaluable."