All five moved from Shearman & Sterling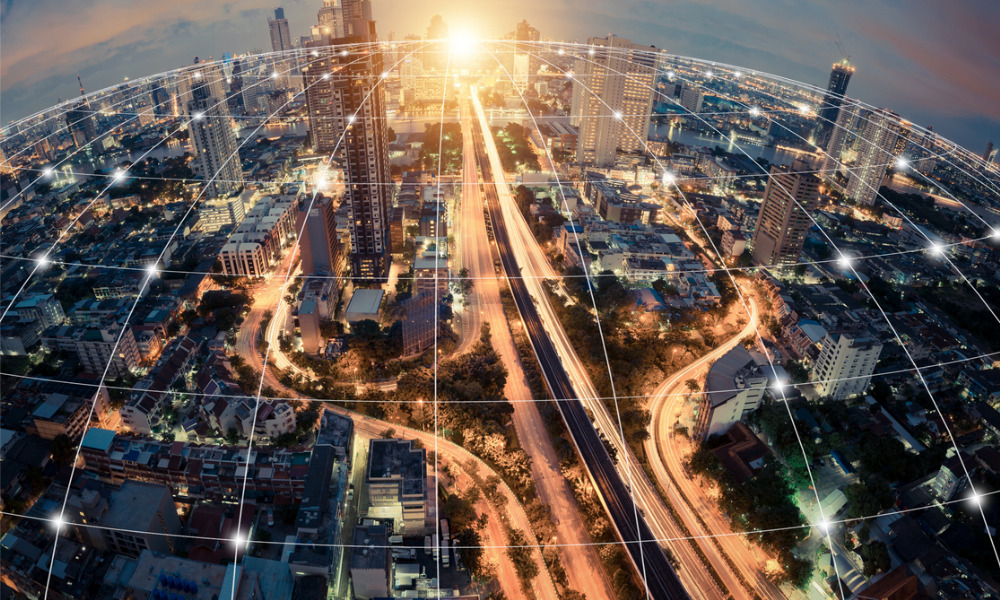 With the race to net zero driving the demand for energy and infrastructure support across markets, global law firm Ashurst has appointed five partners across Asia and the UK to improve its offering in these industries.
The five partners are:
Sanja (Sonny) Udovicic, a London-based project finance expert with expertise on energy, natural resource, infrastructure, telecom, and media projects,
Anna Chung, a Seoul-based lawyer with two decades of experience advising lenders and sponsors on the development and financing of energy and infrastructure projects, especially in the Asia Pacific and Middle East regions,
Jean-Louis Neves Mandelli from Singapore, whose energy and infrastructure project-sponsorship and lending advice benefits from a focus on first-in-kind and first-in-country transactions,
Scott Baggett from Singapore, with over twenty years of experience advising on financing and development, joint ventures, and restructuring across power, renewables, oil and gas, mining, and infrastructure, and
Julia Derrick, London-based energy M&A and project development expert, who returns to Ashurst.
Ashurst announced that the suite of hires reflected a shift in its strategy as the firm adapted to new opportunities driven by the energy transition and the shifting demands of a growing client base spanning Europe, Asia and the Middle East, Africa, and the Americas. Ashurst planned to build on its services in project development and finance, targeting both sponsors and lenders across the globe, to strengthen its position as a world-leading energy M&A business in London.
"Projects is a key area of strategic focus for Ashurst," said global division co-head for energy transition and real estate projects Lee McDonald. "… The rapid pace of the energy transition combined with rising energy costs and declining energy security is driving demand for expert legal advice, and this team of highly regarded practitioners will allow us to further support our clients to navigate the challenges and opportunities this presents."
Collectively, McDonald said, the new Ashurst additions comprised "one of the highest performing teams in the market", demonstrating Ashurst's commitment to expanding its capacities at the forefront of the global projects market.
"As a team, [Udovicic, Chung, Mandelli, and Baggett] have worked together for many years, and their market standing will serve to further transform our project development and finance offering," he said.
All five partners joined Ashurst from Shearman & Sterling.
Ashurst global CEO Paul Jenkins added that the five new partners would continue the global firm's growth in key Asian markets, expanding the project development and finance teams in its Singapore office as well as the recently established joint venture with Korean law firm HwaHyun.
"It's an exciting development to welcome this elite team of widely-recognised and influential practitioners," Jenkins said. "They bring with them a wealth of experience, and their arrival will enable us to continue to build our pre-eminent reputation for advising clients in their most complex and strategically important projects."
Commenting on Derrick's return to Ashurst, global co-head of corporate Jason Radford added: "We are delighted to welcome Julia back to Ashurst. She is a proven cross-border M&A and project development lawyer whose technical expertise and energy industry knowledge greatly complement our existing strengths and allow us to further build our offering in these areas. Julia's appointment is a further demonstration of our ongoing investment in the growth of our global corporate team…."