New data reveals the growing impact of unions and ESG gap in bargaining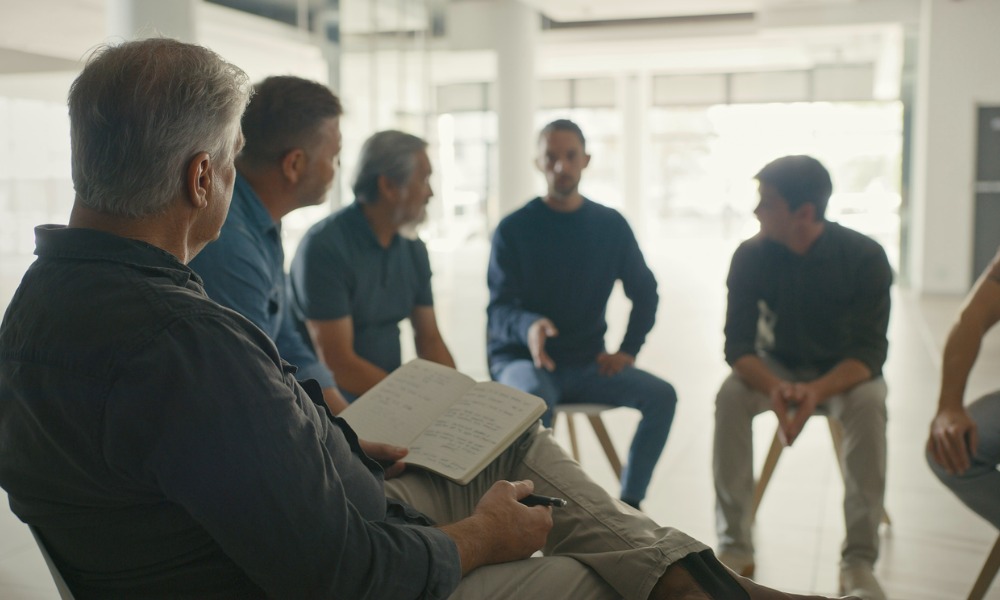 Ashurst has published its fourth biennial bargaining survey report amidst Australia's shifting industrial relations landscape, revealing the impact of recent legislative reforms – including the introduction of multi-employer bargaining – post-COVID business adjustments, and the skyrocketing cost of living on Australian businesses and enterprise bargaining.
The biennial bargaining survey report also found that while focus on environmental considerations has grown from the perspective of both organisations and industry regulators, most employers still failed to consider social and governance issues during their enterprise bargaining processes.
"Despite the increased emphasis on modern slavery, diversity and inclusion, psychosocial risks in the workplace, and the impact of climate change on work, it appears that ESG issues have not yet started to impact the bargaining process for most employers," Ashurst said in a press release.
Respondents of the bargaining survey included representatives from various industries including infrastructure, finance, healthcare, higher education, energy, technology, and not-for-profit. Ashurst also made sure to include Australia's top 200 ASX-listed companies and major government departments and agencies among the survey participants.
Ashurst's fourth bargaining survey report found, among others:
Seventy-two percent of respondents did not include ESG considerations into their most recent enterprise bargaining process, while another 14% admitted they were unsure whether ESG was a consideration during the bargaining process.
Employer-initiated bargaining has gone up since 2017. In 2023, employer-initiated bargaining increased to over half (53%) of all enterprise bargaining, up from 40% in 2017. Sixty-five percent of respondents added that they intended to start bargaining in the next six months.
The duration of bargaining has shortened compared to 2019, when 38% of respondents said agreements took over 12 months to successfully negotiate. Now, only 32% said bargaining took more than 12 months. Almost half (47%) of respondents said it took between six to 12 months to negotiate their current agreements.
Over half (51%) of respondents believed multi-employer bargaining would create worse outcomes for their organisation, while one in four (26%) were unsure how their organisation would be affected.
In terms of the cost-of-living and other economic pressures on bargaining, the survey found:
Ninety-seven percent of respondents said cost-of-living pressures in the form of wage increases was a top priority for unions and employees.
Half (50%) of all respondents said that unions or bargaining representatives were seeking clauses in enterprise agreements that provided for employee/union meetings. Two years ago, only 27% of respondents could say the same, showing the growing significance of unions in organisations post-pandemic.
More than half (54%) of respondents expressed concern about the 'same job, same pay' reforms because they use labour hire, contractors, or outsourcing arrangements.
"2023 represents a big year of changes for employers," said Ashurst employment group global practice head Stephen Woodbury. "Since our last report in 2021, we've seen the Australian government pass reforms to the Fair Work Act, which ushered in sweeping changes to enterprise bargaining and other industrial relations issues, the impact of the pandemic – which is still being felt across some industries through the continued work flexibilities offered to employees – and the changing economic outlook with cost-of-living pressures affecting bargaining outcomes. Our 2023 bargaining survey report shares the latest feedback from employers about these changes and the priority shifts which will impact them for the coming year."