The new hires bring to the table experience from stints with top firms and with the ATO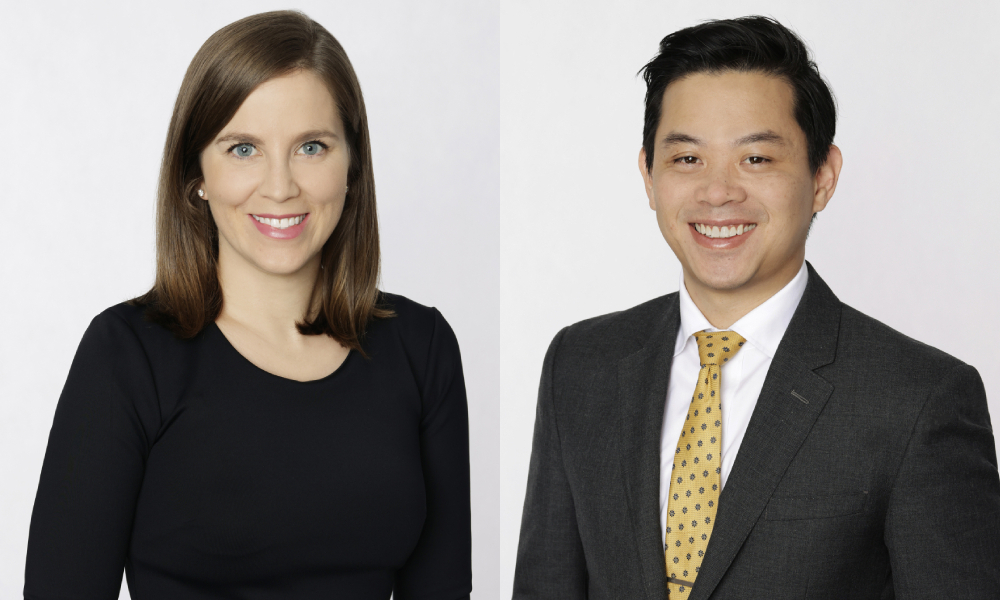 Thynne + Macartney has appointed workplace relations specialist Emily Harvey to head up its employment practice.
Harvey joined the partnership on Tuesday, and will take the reins of the employment team from Michael Fisher, who also leads the firm's maritime and transport group.
"The growth of these two areas supports dedicated partners in both. I will still be here, having input as required, but am looking forward to Emily providing a 100% focus on the needs of our employment clients," Fisher said.
Harvey previously worked with King & Wood Mallesons and Allens. For more than a decade, she has guided clients on matters involving all stages of the employment lifecycle, including recruitment, conduct and termination.
She took the lead on a significant sexual harassment case that reached the Federal Court, and has also been at the helm of matters involving casual employment underpayments claims and enterprise bargaining disputes. She has also assisted employers on business restructures and strategy.
"We are excited to have somebody of Emily's calibre to lead our employment practice. Her skills and expertise cover the full range of workplace related issues for employers in Queensland, at a time when our clients are facing uncertainty from the impact of COVID-19 and more legislative changes," said Peter Jolly, who serves as Thynne + Macartney's chairman of partners.
Harvey said that she welcomed the opportunity to expand the firm's employment practice.
"I am delighted to be joining Thynne + Macartney and take up the opportunity to lead and grow their established employment practice supporting employers across Queensland. From my first meeting it was clear the firm's culture of prioritising people, both clients and staff, would be a good fit for me as a partner," she said. "Thynne + Macartney's strong client base and distinguished history is no doubt a credit to its assiduous preservation of that culture."
Tax offering launched
Earlier this month, the firm also launched a taxation offering with the hire of seasoned tax law star Danh Nguyen.
Nguyen joins the firm's banking and finance group with over 12 years of experience in his field. Prior to joining Thynne + Macartney, he recorded stints at a Big Four accounting firm and with the ATO.
"The expansion of Thynne + Macartney's offering to include taxation legal advice is key as our clients plan for the post-COVID-19 business environment. We have seen a strong pipeline of property and investment work, and Danh's expertise and experience enhances our client offering across Queensland," Jolly said.
Nguyen's clients include corporates, high net worth individuals, family offices, property developers, Australia- and Asia-based private equity firms, and medium to large businesses. He has advised on tax efficiencies, cross-border transactions, capital raisings, leveraged buyouts, strategic partnerships and M&A.
He has also provided tax and commercial-focused legal advice to international clients, helping them to navigate investment into Australian properties and businesses and to establish strategic partnership with Australian companies.
"I am excited to be joining Thynne + Macartney to build their tax offering to clients. As a leading firm in Queensland since 1893, it offers an incredible platform for my career and I am looking forward to enhancing the firm's leading corporate, property and industry focused services for clients across the state," Nguyen said.