More women get top spots as firm pursues gender equality initiative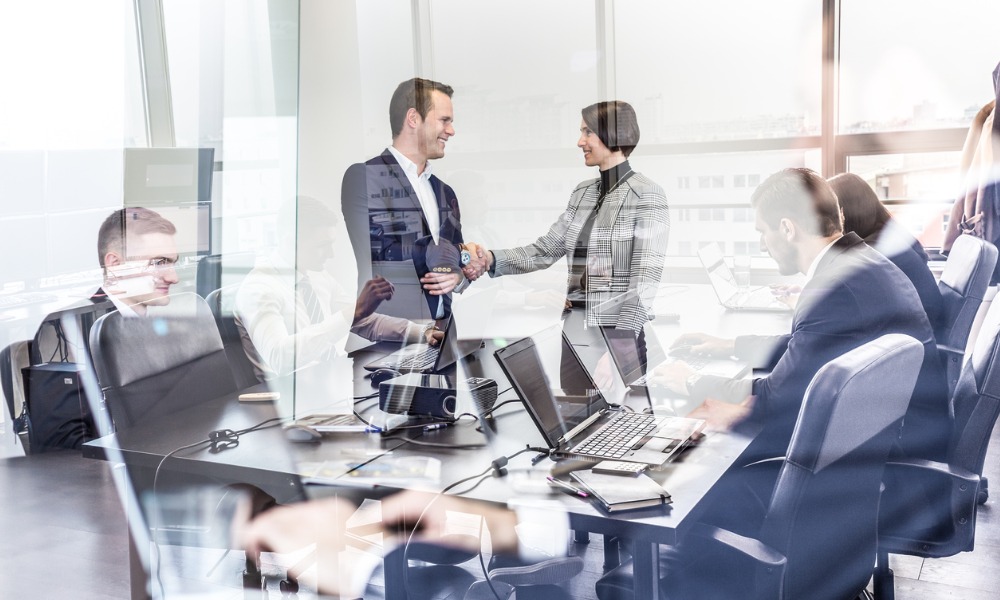 Sparke Helmore is welcoming the New Year with four new special counsel and nine new senior associates.

The firm has promoted Perth-based insurance lawyers Joanne Clarke, Ben Coppin, and Colby Treasure, as well as Newcastle-based commercial lawyer Naomi Simmons to special counsel.

The firm's new senior associates are Hannah Alcaro, Rory Alexander, Sarah Berry, Mia Donald, Daniel Forster, Cavelle Lindsay, Andrew Pacey, Deirdre Pennock, and Melissa Scriva.

"I am thrilled to start the New Year celebrating the success of 13 of our talented lawyers. Congratulations to each one on their well-earned promotion," said Phillip Salem, Sparke Helmore's national managing partner.

"It's also great to see more women moving into senior positions, with half of our promoted special counsel and two-thirds of our new senior associates female. Gender equality continues to be a key focus for the firm following the recent launch of our 'Diversity & Inclusion 2020 Strategy,' which aims to attract, develop and retain top female talent and to continue to improve the gender representation in our leadership roles and decision-making forums. I am committed to achieving gender equality in our workplace and look forward to seeing many more of our female lawyers coming through the ranks in the future," he said.

Clarke, who has previously practiced in the UK, acts for insurers in various claims, including motor vehicle and treatment liability, asbestos, public and general liability, and workers' compensation. She appears in the District Court for interlocutory matters and pre-trial conferences.

An insurance and commercial litigator, Coppin is a specialist in public liability and commercial insurance who regularly represents insurers and insureds in the District and Supreme Courts. He acts in matters including personal injury, property damage, indemnity and contractual claims, and common law aspects of the Workers Compensation and Injury Management Act of 1981 (WA).

Simmons is an Accredited Specialist in Local Government and Planning Law and an environment law expert. She regularly drafts and negotiates planning agreements, advises on planning and environment legislation, represents clients before the Land and Environment Court, and acts in planning appeals and pollution investigations and prosecutions.

Treasure's practice covers work for insurers and employers in workers' compensation, employers' liability, public liability, third party motor vehicle insurance, and other general insurance matters. He also acts for employers in investigations of serious workplace accidents, as well as represents clients in litigious matters before the Supreme and District Courts and the WorkCover Conciliation and Arbitration Service.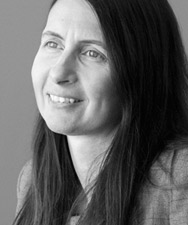 Joanne Clarke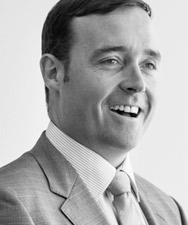 Ben Coppin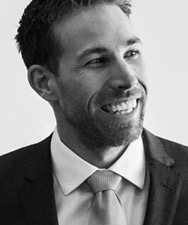 Colby Treasure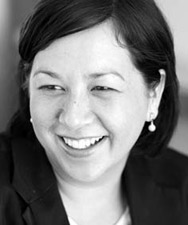 Naomi Simmons


Related stories:
National firm snags seasoned global firm partner
Australia's first national flag returns to Newcastle with firm's help