Employee filed a claim for permanent impairment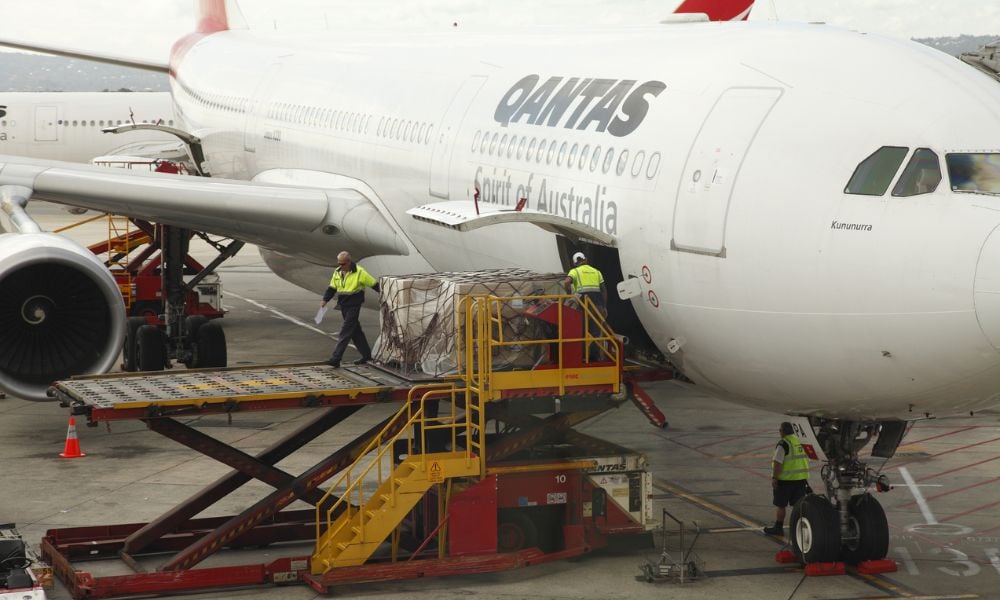 The New South Wales Supreme Court has ruled in favour of Qantas Airways employee in a permanent impairment claim.
In Southwell v Qantas Airways Limited, [2023] NSWSC 27, John Southwell was injured while he was working for Qantas Airways in 2017. He filed a claim for permanent impairment under the Workplace Injury Management and Workers Compensation Act 1998.
An approved medical specialist (AMS) assessed his whole person impairment (WPI) at 15 percent, which included 3 percent finding of radiculopathy or muscle weakness due to a pinched nerve.
The matter was elevated to the appeal panel of the Personal Injury Commission of New South Wales which came to the opposite conclusion to that arrived at by the AMS. The panel said that while there were signs of radiculopathy, the AMS made an error in assessing 3 percent for persistence of symptoms and radiculopathy. The panel issued a certificate that Southwell's WPI is 11 percent. Southwell challenged the appeal panel's decisions before the NSW Supreme Court.
Under the Workers Compensation Act 1987, a claimant can only be awarded compensation for permanent impairment in respect of a primary psychological or psychiatric injury if the assessed WPI is at least 15 percent.
According to the Workers Compensation Guidelines, a finding of radiculopathy results in an increase of 3 percent to the WPI. The guidelines define radiculopathy as "the impairment caused by malfunction of a spinal nerve root or nerve roots." The law provides several criteria to determine the presence of radiculopathy.
Non-compliance with Workers Compensation Guidelines
The NSW Supreme Court ruled that the appeal court failed to comply with the guidelines, which amounted to an error of law. The court found that the clinical findings of the AMS were sufficient to satisfy the criteria for radiculopathy because the AMS found "muscle weakness that is anatomically localised to an appropriate spinal nerve root distribution" and "findings consistent on imaging study consistent with his clinical signs." These criteria were expressly provided by law.
The court ultimately ruled that the appeal panel's decision must be set aside and returned the matter to the NSW Personal Injury Commission to be determined by a differently constituted appeal panel.