Brigid Clark also worked with Maddocks and HSF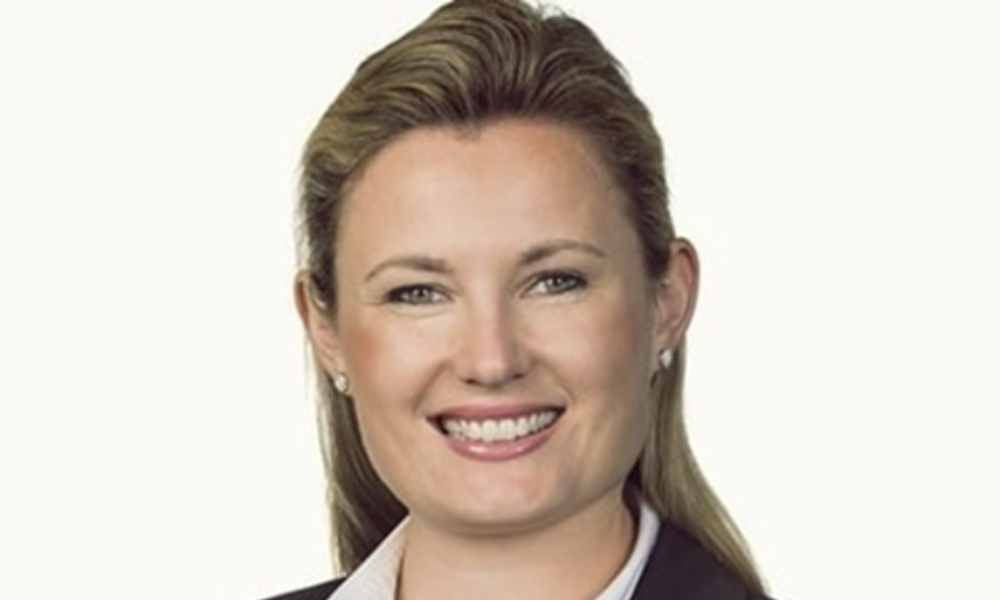 Macpherson Kelley has welcomed former SafeWork NSW prosecutor Brigid Clark as a new principal lawyer in its Sydney branch.
Clark will be working with the firm's employment, safety and migration team. Her areas of specialisation include employment, industrial relations and work, and health and safety.
As a result of her tenure with SafeWork NSW, Clark has developed a deep understanding of workplace health and safety law. She has conducted workplace investigations and provided advice on matters involving employment, discrimination, bullying and harassment.
"Businesses are dealing with a whole new realm of employment and safety issues, with public expectations at an all-time high. Brigid's experience navigating both the mitigation and litigation side of work, health and safety makes her a great asset to clients and the firm," said Grant Guenther, Macpherson Kelley's national managing principal.
Clark has worked with diverse clients across both the private and public sectors, including ASX 200 companies and. She has worked across the technology, healthcare, telecommunications, retail, and construction sectors.
She was also a prosecutor for the NSW DPP; on transitioning to private practice, she worked with Herbert Smith Freehills and Maddocks. The 2022 edition of Doyle's Guide highlighted Clark as a 'Rising Star' in the category of Employment and WHS Law.