Workdynamic Australia clarifies the rules for employers and employees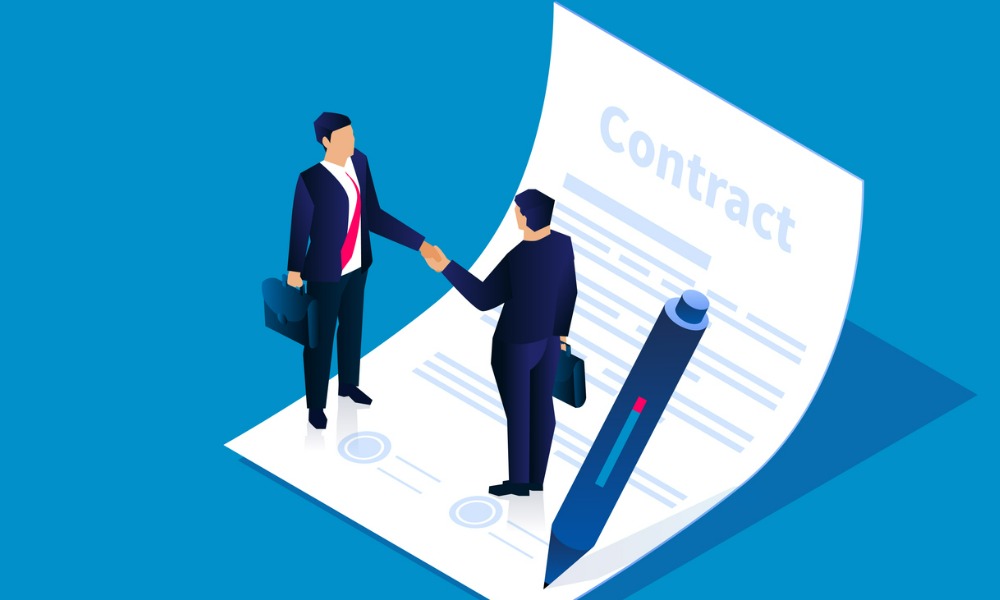 COVID-19 drove many businesses to make difficult employment decisions, including implementing pay cuts for employees. This created some questions around whether employment contracts were changed in the process.
"A variation of contractual rights and obligations is however a contract and therefore, the variation must meet the requirements of a binding contract, including the presence of consideration," the WA Industrial Relations Commission said in relation to the case of Daniel Wegener v The Trustee for Cottesloe Hotel Trust and The Trustee for Richmond Equity Fund.
The commission judged that variation of contract occurs where original terms are altered but the "root of the contract" is maintained.
In 2020, JobKeeper and other related special legislative arrangements were made to allow for unilateral pay changes, award-winning firm Workdynamic Australia explained. However, "these rules have now come to an end," directors Kate Peterson, Jonathan Wright, and Jane Wright told Australasian Lawyer.
"Under the current law, it is open to the employee and employer to agree to a pay cut, but a pay cut cannot be imposed by the employer unilaterally," the trio explained. "Employers can, however, generally make decisions to reduce any discretionary components of an employee's pay for operational reasons, subject to the particular terms and conditions."
Under section 324 of the Fair Work Act, pay cuts may be authorised if:
in writing by the employee, if the deduction is "principally for the employee's benefit"
by the employee in accordance with an enterprise agreement
under a modern award or Fair Work Commission order
under a state, territory, or Commonwealth law, or court order
Workdynamic Australia was named Employment Law Specialist Firm of the Year at the 2022 Australasian Law Awards.