The Employment Rights Legal Service sets out various steps an employee can take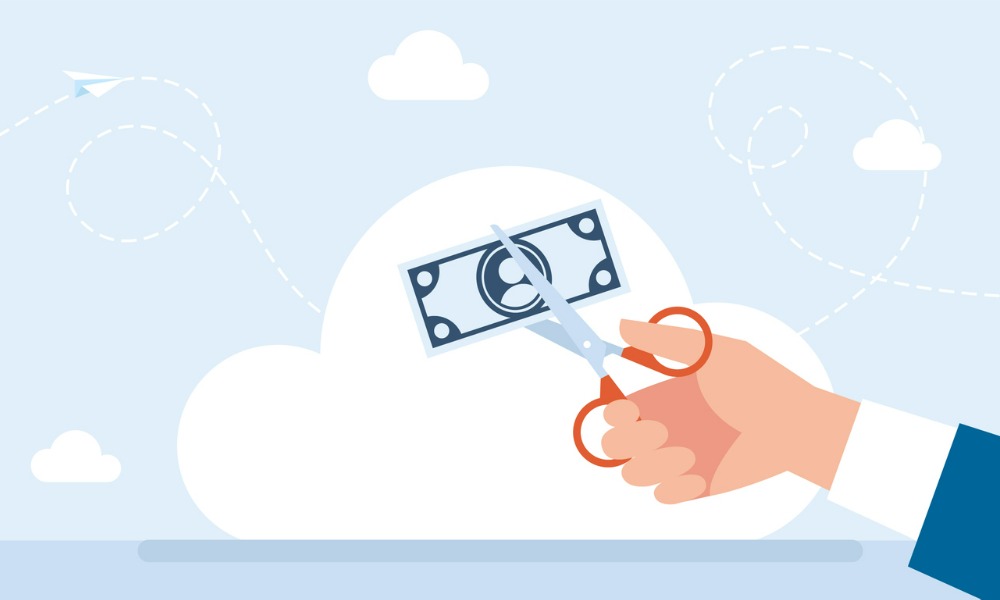 At the onset of the COVID-19 pandemic, many businesses scrambled to stay afloat, implementing various cost-cutting methods. One that became prevalent was pay cuts to employees, which were in most cases accepted because it meant staying employed.
"A variation to reduce remuneration requires the employee's agreement, but refusing can be a tough choice where the likely alternative may be the employer instead looking to reduce headcount, and exit employees due to redundancy," directors Kate Peterson, Jonathan Wright, and Jane Wright of Workdynamic Australia told Australasian Lawyer.
However, as the world normalises, it's important for employees to understand that they have no legal obligations to agree to pay cuts.
"If an employer unilaterally imposes a significant pay cut, the employee can assert constructive dismissal and may be eligible to pursue an unfair dismissal or other claim against the employer," the directors said.
The Employment Rights Legal Service outlines steps to help employees decide whether accepting a pay cut is the right call. For instance, an employee should check the minimum rate under their award or enterprise agreement and determine whether the proposed cut is aligned with the rate.
Employees may also negotiate with employers on how working expectations should be amended in line with the pay cut, such as through adjusting work arrangements, hours or KPIs.
"Importantly, all employees are protected from being treated adversely because they are entitled to benefits under a workplace instrument," the Workdynamic Australia directors said.
Nonetheless, casual workers are at greater risk than regular employees.
"Casual employees are the most vulnerable group, because of the greater scope for the business to simply stop offering work and lesser level of legal protection," the directors pointed out.
Workdynamic Australia was named Employment Law Specialist Firm of the Year at the 2022 Australasian Law Awards.