The move is expected to bolster the global firm's construction dispute capability in the APAC region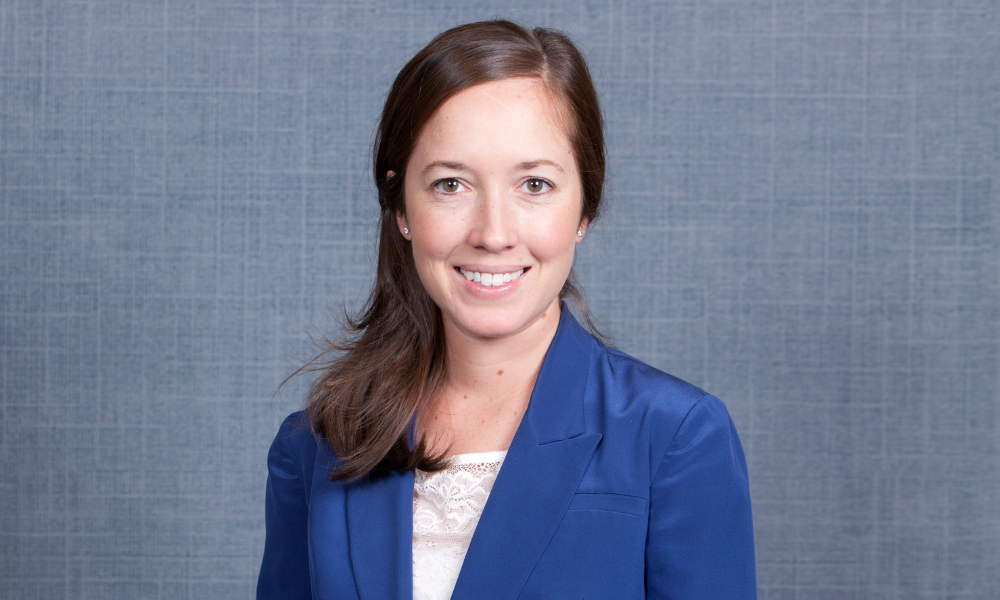 She focuses on the conduct of construction and infrastructure disputes, helping both local and global clients to draft arbitration clauses. She also guides clients on the potential enforcement of bilateral investment treaties and corporate structuring to optimise investment protection.
Carroll will be operating from White & Case's Melbourne office.
"As our international arbitration work is increasing in the Asia-Pacific region, it has been clear that we needed to add to our group in Australia, which is one of the world's largest infrastructure project markets," Smutny said.
Partner Andrew Clark, who is the regional section head of APAC EIPAF and disputes for White & Case, praised Carroll's experience in tackling major infrastructure matters.
"Lee is an exceptional international arbitration lawyer with considerable experience acting on large scale infrastructure disputes using a wide variety of dispute processes," Clark said. "Having such an exceptional disputes partner on-the-ground in Melbourne is essential to ensure we best serve clients in and around the capital city of Australia's second-largest domestic economy."
Global executive committee member and partner Donald Baker added that Carroll helps the firm to "further meet our objective to offer a true end-to-end service to our clients in the energy, resources and infrastructure sectors in Australia and the Asia-Pacific region" following the appointment of Kate Perumal as disputes partner in Sydney last year.
"Lee's depth of experience, coupled with the expertise of Brad and Kate, puts us in the best possible position to grow our role supporting infrastructure clients at every stage of their projects," Baker said.