The promotions highlighted the firm's global project development and finance practice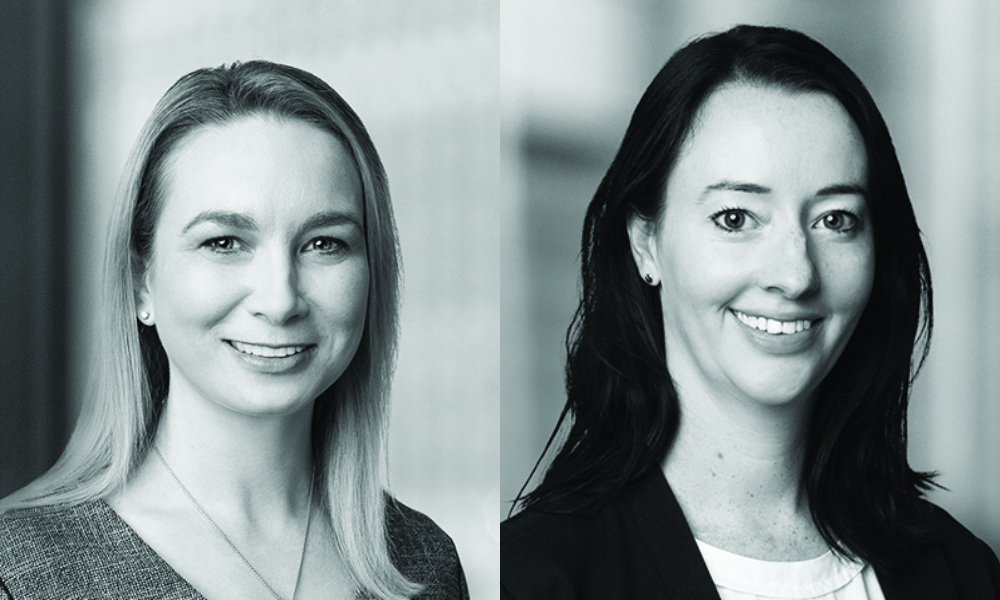 White & Case has strengthened its Melbourne office with two senior promotions.
Candice Ota joined the partnership of the firm's global project development and finance practice. She specialises in matters involving the development, financing and acquisition of projects in the oil and gas, mining and metals, infrastructure and power sectors.
She has experience working in Sydney and New York, and her clients include developers, project sponsors, lenders and borrowers not just in Australia, but also in Africa, Latin America and the US. She has advised on multi-sourced financing arrangements as well.
Meanwhile, Andrea Castle, also of the global project development and finance practice, was elevated to the role of counsel.
She focuses on construction and infrastructure projects, including privately financed arrangements such as public private partnerships. She has also advised on defence procurement matters.
Castle counts government authorities, project sponsors, lenders, borrowers and subcontractors among her clients.
Ota and Castle ascend to their new positions on 1 January. Their elevations are part of a huge global promotions cycle for White & Case, which saw a total of 24 lawyers make counsel and 15 make local partner.
"These 39 promotions across 22 offices and nine global practices demonstrate how truly global and diverse White & Case is," chair Hugh Verrier said. "These lawyers have achieved success in their careers because they demonstrate exceptional ability, a consistent dedication to providing our clients with the highest standards of service and the commitment and energy to drive our firm forward."
White & Case bolstered its offering in Melbourne further with the hire of three counsel this year. Dan Paolini joins Ota and Castle on the project development and finance team, while Tim Neilson and Nicholas Rouse join the tax practice headed by recently appointed partner Aldrin de Zilva.