The new Melbourne-based partner heads up the firm's taxation practice in Australia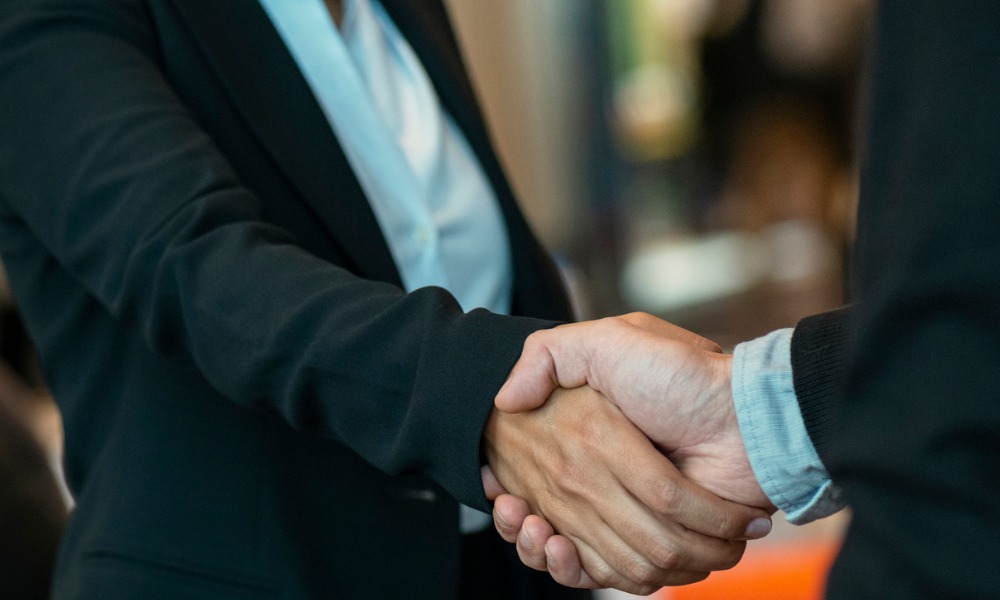 White & Case has boosted its Australia partnership with the addition of a seasoned tax lawyer.
Aldrin de Zilva has taken on various significant tax transactions over more than 25 years in the field. He has acted for clients as a tax litigator, handling matters across all stages of tax investigations and litigations.
He has served as lead taxation advisor to major Australian and multinational entities, and has been involved in several multi-billion-dollar infrastructure projects. He has responded to Australian Taxation Office reviews and appeared before the High Court.
In addition, de Zilva has received recognition from the International Tax Review as a leading tax controversy adviser in Australia. With his appointment, the firm beefs up its global tax practice and APAC offering.
"Our global tax practice is recognised globally for its forward-thinking approach on tax issues and precedent-setting firsts in structuring transactional matters. Aldrin is a highly regarded tax practitioner with significant experience in both tax advisory and tax litigation matters and is perfectly positioned to assist clients in Australia and support the growth of our tax offering in the Asia-Pacific region," said Kim Boylan, head of White & Case's global tax practice.
Partner Andrew Clark, who serves as the firm's regional section head of Asia-Pacific EIPAF and disputes, highlighted de Zilva's client base and experience.
"The admission of Aldrin into the White & Case partnership significantly strengthens our ability to provide a full service offering to our clients in Australia. Aldrin has a strong track record and client base in the infrastructure sector and this experience perfectly complements one of the key industry focuses of our Australian practice," Clark said.
De Zilva will be leading White & Case's taxation practice in Australia from the firm's Melbourne office.
For partner Donald Baker, who is on the firm's global executive committee, the addition of de Zilva to the partnership is a sign of White & Case's commitment to building its presence in Australia and across the APAC region.
"We are continuing to grow our Australian practice with Aldrin's admission to the partnership following the recent addition of experienced commercial litigation partner Kate Perumal in Sydney," Baker said. "These investments, coupled with the addition of M&A partner Dongho Lee in Seoul in April, demonstrate our continued commitment to growing our capabilities in Australia and the Asia-Pacific region more widely."