Diana Biscoe makes it to the partnership after more than 9 years at the firm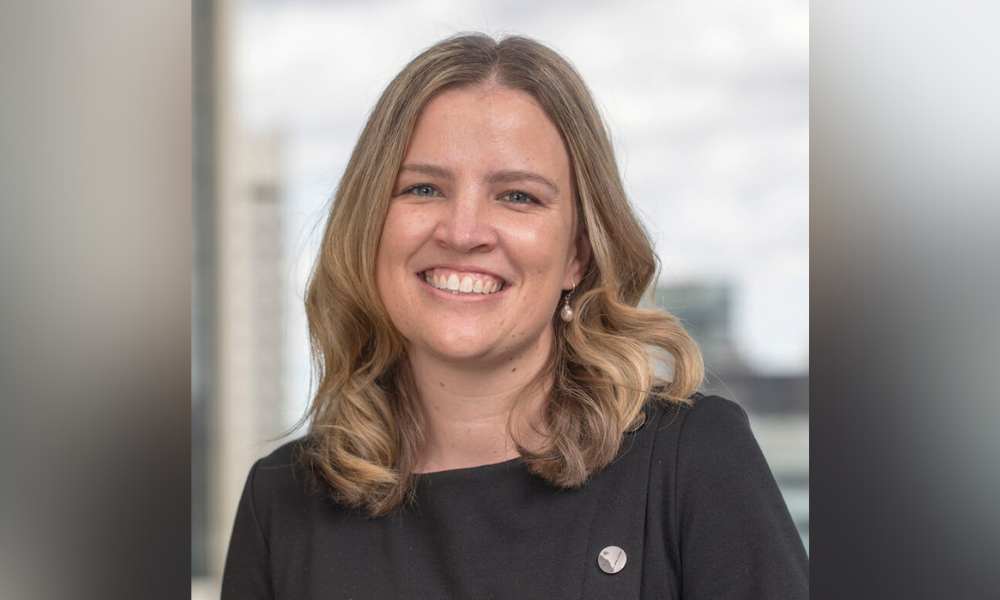 Webb Henderson is set to admit counsel Diana Biscoe to its partnership effective 1 July.
Biscoe first joined the firm's Sydney office in 2013. She has extensive expertise in litigation, dispute resolution, competition law, consumer protection and regulatory enforcement.
Her practice includes representing clients across the private and public sectors in major commercial disputes and regulatory investigations. She has also advised on a broad range of corporate matters, including drafting and negotiating business agreements and corporate governance.
Biscoe assists corporations and individuals in their dealings with regulators like the ACCC and ASIC. She is admitted to practice in NSW, the Federal Court of Australia and the High Court of Australia.
"Diana is emerging as a leading practitioner and her promotion to the partner ranks represents Webb Henderson's continued focus on competition, consumer, and regulatory law," partner Angus Henderson said.
Competition and disputes group senior partner Andrew Christopher described Biscoe as "a genuine expert in her chosen area of practice and one of the brightest young competition and disputes lawyers in town."
Prior to joining Webb Henderson, Biscoe was with Baker McKenzie, where she was as an associate for more than two years.