Litigation and insolvency firm Blackwattle Legal will now be known as Ironbridge Legal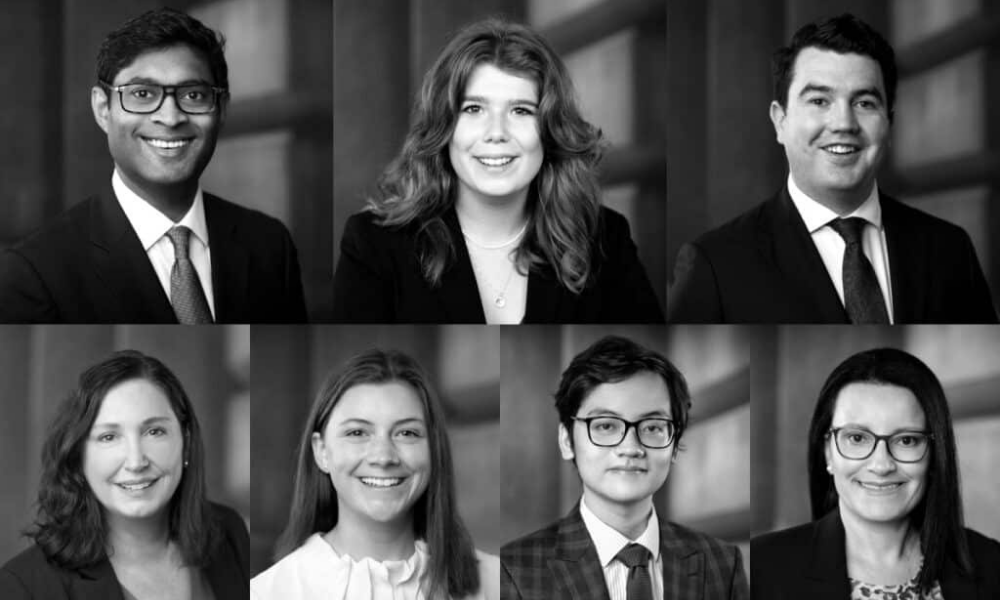 Sydney boutique firm Blackwattle Legal has revealed that it is rebranding to Ironbridge Legal.
Founder and partner Trevor Withane said that the new moniker was selected because the litigation and insolvency specialist firm sought a name that "resonated with clients and referral partners both in Australia and beyond our Australian roots."
"Our decision to rebrand came from a process of careful consultation with clients and a consideration of our brand aspiration for the future. In the end, we felt that whilst the name Blackwattle Legal resonated well in the domestic market, being as the black wattle is a native tree, it was less understood internationally," he explained.
Withane said that the name Ironbridge Legal represented "strength, growth, rigor and quality." It also referenced a UK town that is regarded as the Industrial Revolution's birthplace.
"As a proud Brit I wanted a name that reflected not only my own roots, but also the roots of Australia's first-class common law legal system," he explained.
Last month, the firm beefed up its team considerably with the addition of special counsel Donna Boyce; associate Sarah Mooney; and paralegals Jerry To and Clara Janssen. Boyce previously worked at the Australian Government Solicitor's office.
"Law firms need to be able to demonstrate agility and innovation in their approach as employers, and in their delivery of professional services," Withane said. "Attracting the likes of Donna and Sarah is testament to the quality and flexibility of our offering. Boutique firms can offer a diverse range of talent and experience to clients, and a different landscape for talent to thrive and grow."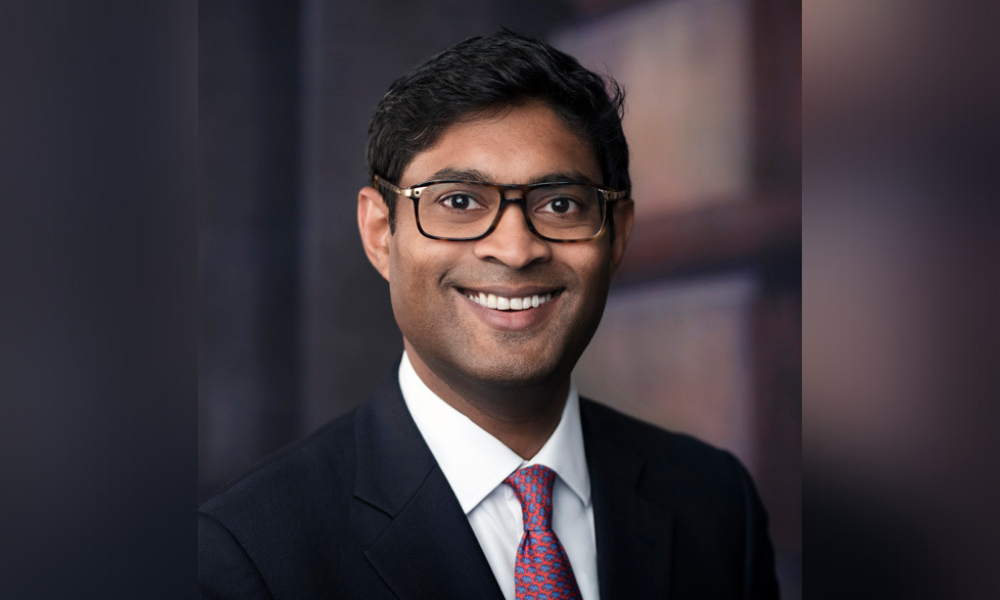 Trevor Withane