The young gun says appointment is a "privilege"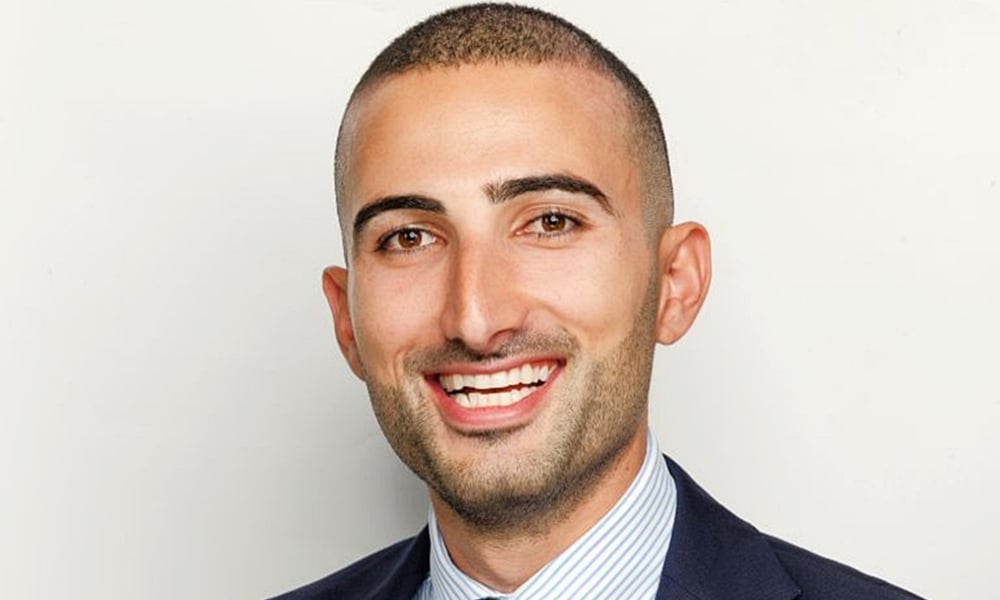 Benoir Bayssari has become the youngest-ever director at Madison Marcus.
The 28-year-old Bayssari heads the firm's M&A and corporate division. He was named in the Australasian Lawyer Rising Stars 2020 list.
A part of the firm since 2011, Bayssari has predominantly practised in commercial dispute resolution with a particular focus on property and construction litigation until his promotion to associate in 2016. Just two years later, he was elevated by the firm to partner and his practice transitioned to purely corporate and commercial matters.
He currently leads a team of five lawyers and acts for several high-net-worth individuals, small- and medium-sized enterprises, and large domestic and international companies.
Bayssari said that it is a "privilege" to be given an active role in the firm's continued domestic and international expansion. Madison Marcus has offices in Sydney, Melbourne, Brisbane, Adelaide, and Perth in Australia and Shanghai in China.
He said that he looks forward to continuing to make a mark on the profession and be an advocate for younger lawyers starting and developing their careers. He thanked his co-directors for the opportunity, which he said came about because of the firm's growth driven by its staff and clients.
The board said that it looks forwards to Bayssari's "energy and perspective" as the youngest director of the national firm.
"Benoir possesses one of the sharpest legal and commercial minds I have come across in my career. As an organic talent of Madison Marcus, we are proud of his appointment as a full equity director and we have no doubt that our clients will benefit greatly with his leadership in our mergers, acquisitions and corporate division," said Bechara Shamieh, group managing director at Madison Marcus.
The firm has also recently promoted Michael Mourhenis to associate. A member of the firm's commercial litigation team since 2017, his experience includes complex commercial disputes, corporate and personal insolvency, commercial law, and employment law. He also has a growing interest in sports law and advises clients on litigated and non-litigated matters.