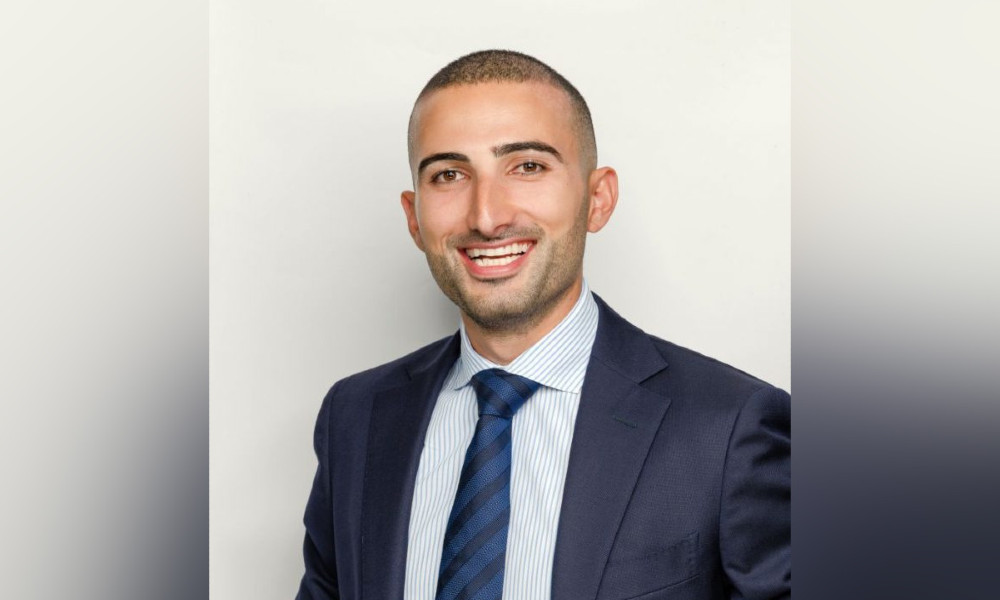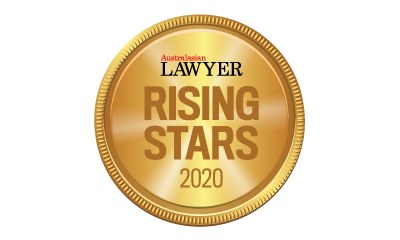 Company: Madison Marcus Law Firm
Title: Partner
Age: 28
Benoir Bayssari commenced with Madison Marcus in 2011 and predominantly practised in commercial dispute resolution with a particular focus on property and construction litigation. On the side, he also developed an understanding of corporate and commercial transactions, intellectual property protections and general commercial drafting. When Bayssari was promoted to associate in 2016, his focus practice area transitioned to purely corporate and commercial matters relating to mergers and acquisitions, corporate governance advice, asset protection and extensive commercial drafting. In 2018, and at just 27, he was promoted to partner and leader of the M&A and corporate division at Madison Marcus. The same year, he was also a finalist at the 2018 Lawyers Weekly Australian Law Awards in the category of Dealmaker of the Year.
In his current position, he leads a team of five lawyers and acts for many high net-worth individuals, small and medium size enterprises and large domestic and international corporations on a variety of legal transactional and advisory matters. Some of these include the merger of two of NSW's leading retail agents; the disposal of one of the largest rent roll businesses in Australia; and the acquisition of a UK biometrics company by way of share purchase.