The court listed key factors to consider in settlements involving legal incapacity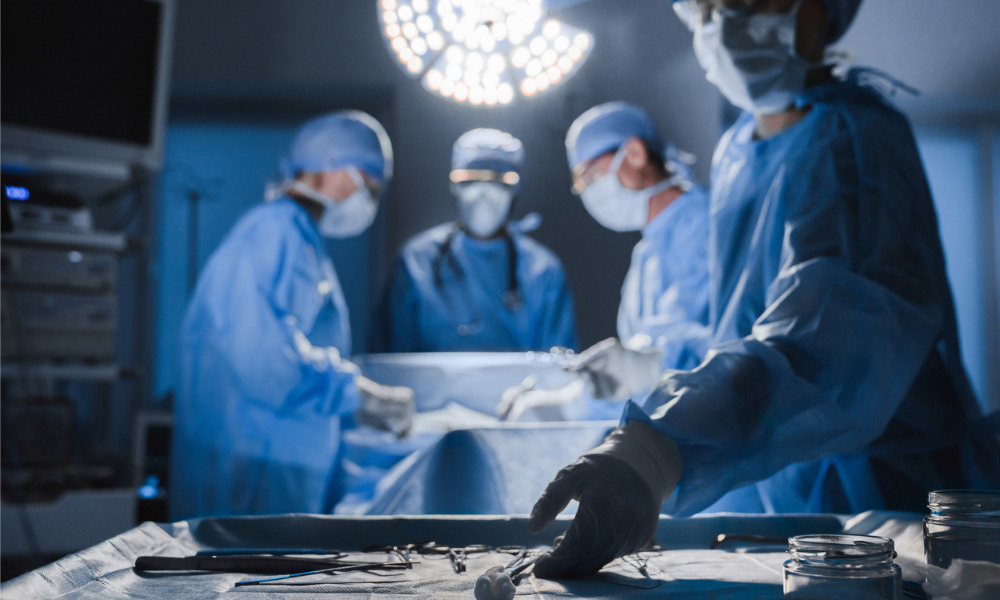 The NSW Supreme Court has approved a settlement in a case of alleged negligence against the Mid North Coast local health district.
In Stewart bht Stewart v Mid North Coast Local Health District [2023] NSWSC 182, the plaintiff filed a lawsuit against the medical and nursing staff at Port Macquarie Base Hospital for the alleged injuries she had suffered at the time of her birth. The plaintiff claimed that the hospital's staff had failed to consider her mother's rising blood sugar levels during labour, resulting in the plaintiff's injuries.
The parties have agreed to settle the plaintiff's claims, but the settlement agreement was contingent on court approval as the plaintiff is under a legal incapacity.
Factors to consider for settlement
The NSW Supreme Court was tasked with scrutinising the settlement and determining whether it was in the plaintiff's best interest. According to established case law, the court's role in approving settlements for people under legal incapacity is essentially protective. Accordingly, the court must ensure that the settlement is assented to by the plaintiff's tutor, that the person's legal advisers consider the settlement to be in the interests of the plaintiff, and that the settlement is beneficial to the plaintiff.
Legal incapacity
The court reviewed evidence from the plaintiff's tutor, solicitor, and relevant expert reports, including expert reports from a physician, neurologist, and clinical neuropsychologist. The evidence established that the plaintiff's injuries arose from significant ongoing disabilities, including a major neurocognitive disorder. The experts said that the plaintiff's injuries had substantially impacted her life and earning capacity, requiring both past and future medical treatment, care, and support.
The court also considered the plaintiff's statement that she understood the settlement and agreed with it. Her tutor likewise said that she understood the risks involved if the matter proceeded to a hearing in court and the effect of the settlement on the plaintiff's future entitlement to bring any claim against the defendant.
The court ultimately found that the settlement would benefit the plaintiff's interests if approved. Accordingly, the court accepted the settlement.