The new appointments specialise in wills and estates, family law and insolvency disputes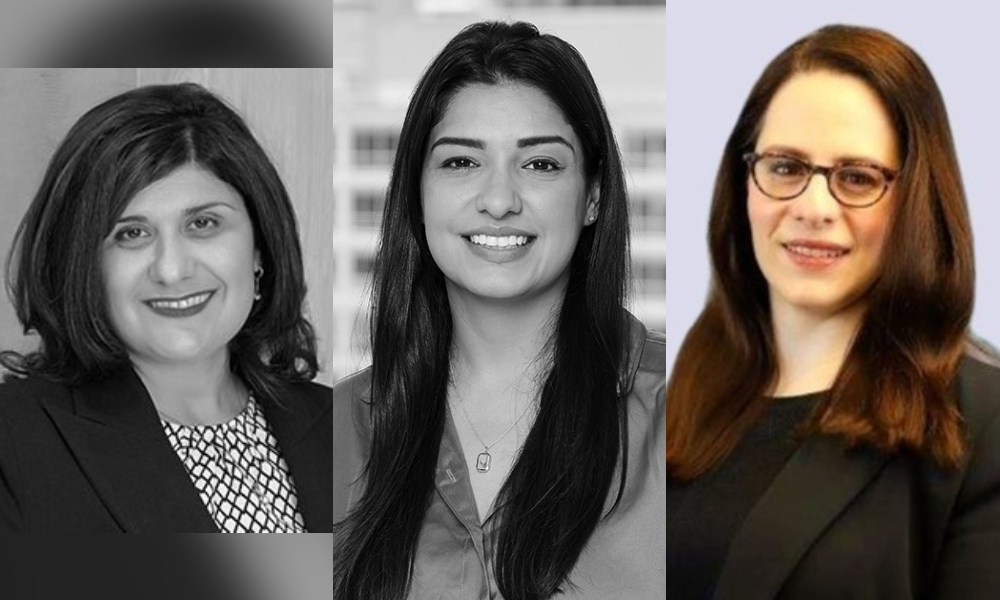 Macpherson Kelley has beefed up two of its teams with the hires of new principal Rosemary Carreras and of new special counsel Shikha Luddu and Christina Cavallero.
Cavallero joins the litigation and dispute resolution practice, while Carreras and Luddu join the private clients team.
Carreras is a wills and estates specialist with over 20 years' experience. While she regularly offers advice on estate and succession planning, her special interest lies in working to protect the interests of special needs children.
"Having seen my grandparents supporting and planning for one of their children, my aunt, who had special needs, I aim to provide peace of mind for families in similar circumstances," she said. "As a national commercial firm, Macpherson Kelley gives wills and estate clients access to specialist advice in areas such as tax and property that often need to be considered during the succession planning and estate administration process."
Carreras is also a Family Business Australia accredited advisor and a full Society of Trust and Estate Practitioners member. She will operate from Macpherson Kelley's Sydney office.
Luddu concentrates on family law, and has long been advising families on parenting and custody arrangements, complex financial matters, alternate dispute resolution and cross-border matters. She will work from Melbourne.
Cavallero, who will be based in the firm's Sydney office, focuses on disputes involving insolvency, building and construction. Her clients include national and international corporations, SMEs, individuals, liquidators and administrators.
She presently serves as vice president of Ladies Insolvency Professionals, a networking group geared towards women in the insolvency and restructuring sector. She has experience handling the general corporate, commercial and contractual issues related to a variety of industries as well.