Among the new leader's areas of focus is growing the firm's agribusiness and water law practices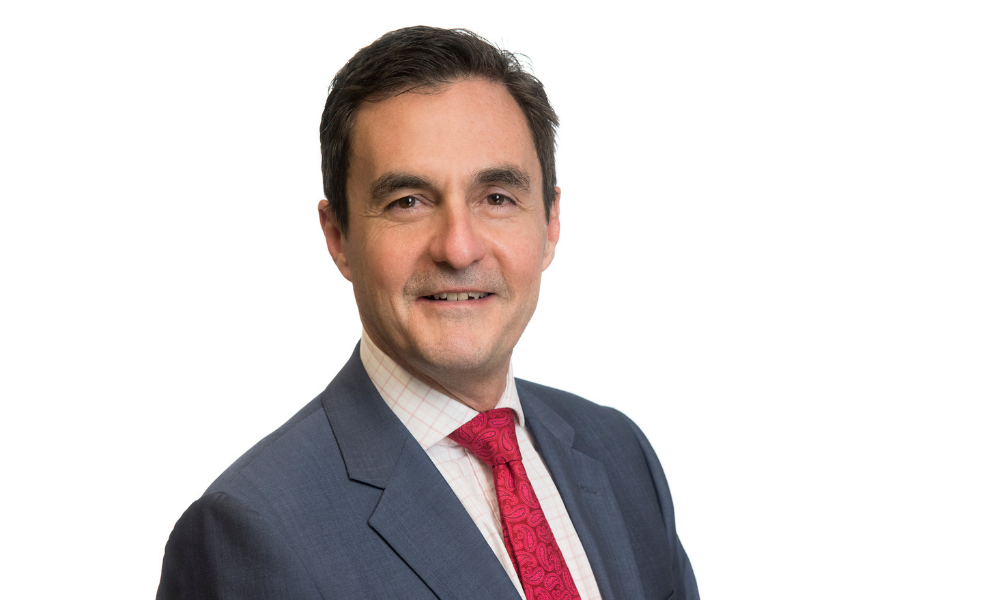 Hunt & Hunt has named litigation partner Brett Hearnden as its new NSW managing partner.
Hearnden helms a group of seasoned advocates acting for government bodies on regulatory offence-related prosecutions being heard in Local and District Courts. He has also taken the lead on the defence of administrative decisions in the event of reviews.
A specialist in regulatory enforcement, administrative reviews and public law, he is often tapped to represent clients in "high profile, novel or strategically significant policy cases," the firm said on its website. The firm also describes Hearnden as "one of Australia's leading authorities on compliance with road transport regulations."
He also helps to manage Hunt & Hunt's debt recovery group.
Hearnden succeeds Jim Harrowell AM, who logged three terms as Hunt & Hunt NSW managing partner. Hearnden's ascension to the leadership of the firm's NSW branch "brings an exciting new chapter for Hunt & Hunt," the firm said.
"In general, I will be seeking to raise our profile and reputation as a firm with strong community values, with a team of dedicated, diverse, dynamic and flexible professionals with a contemporary and flexible approach to operations," Hearnden said. "I welcome this opportunity and look forward to working together with our team, our clients and communities."
In addition to bolstering service delivery in Hunt & Hunt's primary areas of practice, including commercial transactions, family law, property law and litigation, Hearnden expressed his goal of growing the firm's presence in rural areas.
"I will also be driving expansion in some of our other growth areas, including agribusiness and water law, which is an important component of our further expansion into rural areas," he said.
Hearnden took the reins with immediate effect. Hunt & Hunt thanked Harrowell for his contributions to the firm, which include launching the firm's first branch outside Sydney in the Hunter region and helping to pave the way for business opportunities between Australia and China.
Hunt & Hunt Group also promoted 10 lawyers across its offices in Australia as of 1 July:
Kate Bishop – legal practice director, Adelaide (Culshaw Miller)
Sebastian Greenway – principal, Melbourne
Anna Shaw – senior associate, Melbourne
Ebru Campos – senior associate, Melbourne
Jing Wang – senior associate, Melbourne
Joey Tass – senior associate, Sydney
Lachlan O'Brien – senior associate, Melbourne
Jessica Egger – associate, Sydney
Laura Andreazza – associate, Griffith
Michelle Duggan – associate, Darwin
"We congratulate each of these 10 staff members on their significant achievements. The promotion of these 7 women and 3 men showcases the depth of talent in our younger lawyers and demonstrates that at Hunt & Hunt, we have a commitment to gender equity," said Tony Raunic, Melbourne managing principal and national legal group chairperson.