The firm also snapped up the former head of the UK's Government Legal Department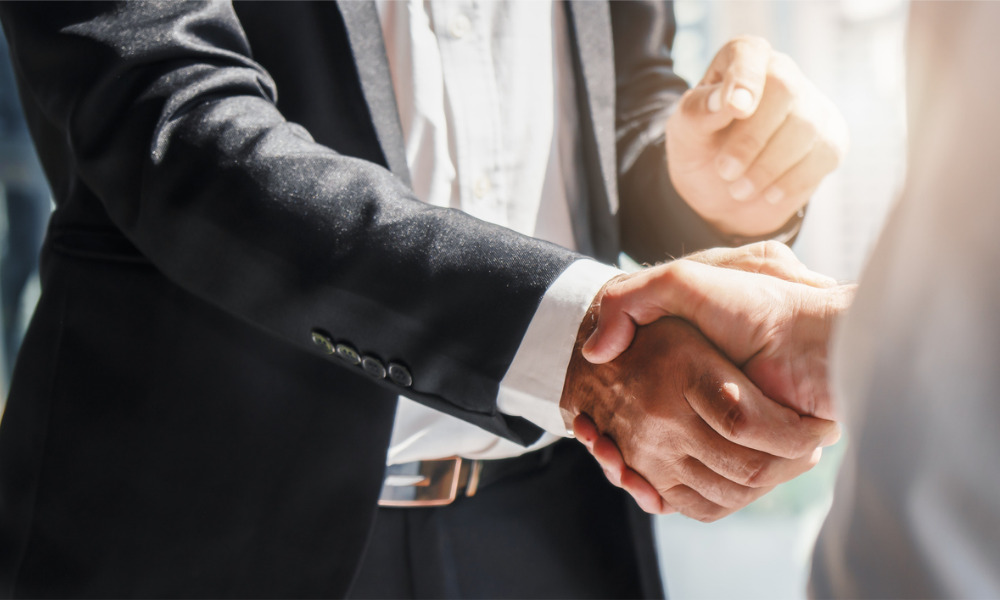 Linklaters has made a move against hair discrimination against Black people in the UK with its adoption of the Halo Code, the first Black hair code in the UK.
The code was established by the Halo Collective, which comprises individuals and organisations that have committed to battling hair discrimination in the workplace and schools. As per the Halo Code's website, the code calls for workplaces to "champion the right of staff to embrace all Afro hairstyles," acknowledge Afro-textured hair as a valuable aspect of Black employees' "racial, ethnic, cultural and religious identities" and emphasises "an ethos of equality and respect where hair texture and style have no bearing on an employee's ability to succeed."
The Halo Code was launched in December by 30 Black students who formed the initial Halo Collective, according to UK news outlet The Independent.
"Despite hair being a protected racial characteristic under the Equalities Act 2010, hair discrimination remains a source of racial injustice for Black people in the UK," Linklaters said in a media release on Wednesday. "In line with the Code, Linklaters explicitly protects – beyond statutory protections – its Black colleagues who come to work with natural hair and protective hairstyles and is actively working to change long-held perceptions of Black hair."
The firm confirmed that the Halo Code would be incorporated into its dress code policy, and is part of a larger-scale review of its policies in accordance with its Race Action Plan.
"At Linklaters we are committed to being home to a culture and environment in which racial, ethnic, cultural and religious identities are celebrated and individuals feel comfortable to bring their whole selves to work," global diversity partner David Martin said. "We pride ourselves on our values of respect, integrity and inclusion and stand against all forms of racism and discrimination."
Former Government Legal Department head takes up senior consultant role
This month, Linklaters also welcomed Sir Jonathan Jones QC (Hon) to its dispute resolution team in London as a senior consultant.
Jones had vacated his government role in September, reportedly because of the UK government's intent to challenge parts of the EU withdrawal agreement.
"Jonathan is a very welcome addition to our public law bench at Linklaters as we continue to invest in our offering to meet growing client demand. His highly impressive expertise and invaluable insights will be of great strategic benefit to both our clients and the firm," said Michael Bennett, Linklaters global dispute resolution head.
Jones officially begins working with the public and administrative law team in the middle of the month. He is an experienced advisor on issues pertaining to public and constitutional law, and has assisted on complex matters related to Brexit.
He has particular experience with dispute management strategy, EU law and Whitehall and Parliamentary operations.