Data shows ethnic minority solicitors are less likely to stay in their firms than their white counterparts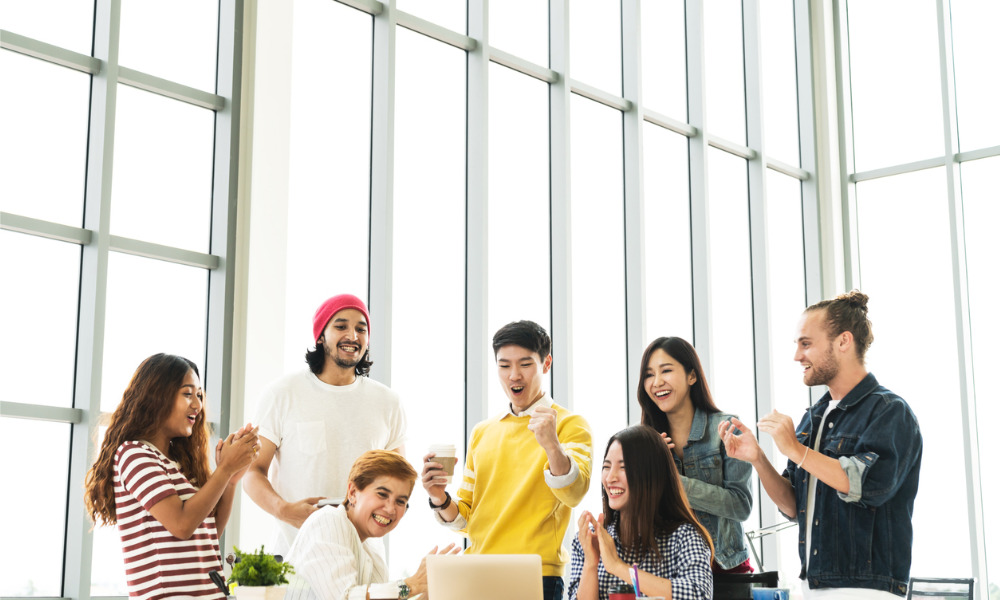 Several firms in the United Kingdom are struggling to retain qualified solicitors of ethnic minority backgrounds because of racism, a diversity expert has revealed.
"We got a big chunky data set about 6,000 anonymized employee records from nine city law firms and found that ethnic minority lawyers stay about 20% [shorter] than their white counterparts," said Raphael Mokades, founder of graduate diversity recruitment firm Rare Recruitment at a webinar hosted by the Solicitors Regulation Authority (SRA).
"And when they go, they're more likely to leave the profession or go in-house than they are to go to another law firm. So, there is a disproportionate attrition of black and brown lawyers. Right now, that's a bigger problem," he said.
Mokades said the issue was not about the number of ethnic minority solicitors being recruited by top firms – rather, it is about what happens during these solicitors' first few years.
He said several solicitors of ethnic minority backgrounds have reported experiencing racism in the workplace during that period.
"If you are a black woman and you go to work, you are going to get comments about your hair," Mokades said. "One woman came to work with her hair natural and colleagues said to her 'you look scary like that.' Another was told 'you don't look professional.' But that's who they are. They are going to work as themselves and told they are scary or unprofessional. Of course, they are going to leave."
Mokades shared the experience of another woman who spent her entire training contract being confused with the only other black trainee in her group.
"She sat in a room with a bloke for six months and he couldn't even get her name right. How is she supposed to think that she's going to make partner?" he said.
However, Mokades said that law was not the worst profession when it comes to promoting diversity, adding that the key to increasing diversity is to treat it just like other business targets.
He said it was critical for firms to evaluate what is not going right in their organisations, educate employees, and establish measures on the fair allocation of work. He also suggested that senior staff should receive penalties for allowing ethnic minority lawyers to leave.
"Put into the appraisals, maybe even the pay structures, of those running groups supervising people that proportionality of outcome by race is critical," Mokades said. "You cannot be a top performer, however much you bill, if all the ethnic minority associates in your group leave much more quickly than the white associates."