The firm says that the team boosts its disputes offering in Australia and across the APAC region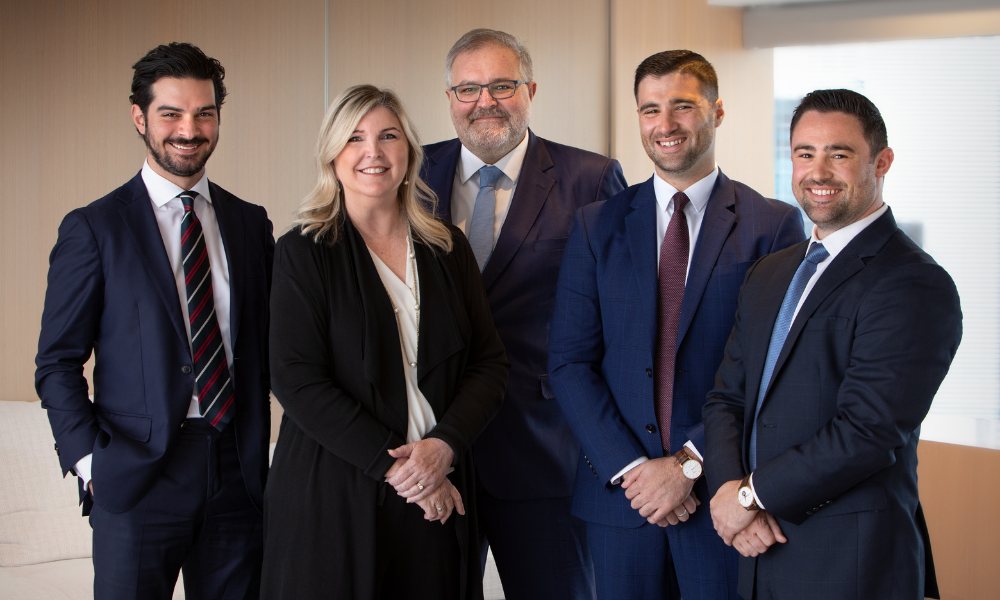 Jones Day has strengthened its Perth office with a team of hires from Quinn Emanuel.
Jones Day recently welcomed to its global disputes team of counsel Debra Osborn and associates Pierce McMahon, Reece McMahon and Adam Rompotis. The move boosts the firm's offering not just in Australia, but also across the APAC region.
"This team of talented lawyers adds tremendous depth to our disputes team in Perth for representing both local and international clients in some of the most important commercial disputes in Australia and the Asia Pacific region," said Adam Salter, Jones Day Perth's partner-in-charge. "The arrival of these four individuals will help us provide even better service to clients and I am delighted to welcome them to the Perth office of Jones Day."
"Debra and her colleagues are especially accomplished practitioners in international arbitration, which is an area where our clients are experiencing greater need for experienced legal counsel," global disputes practice head Greg Shumaker added.
Osborn has experience handling all forms of dispute resolution, including superior court litigation, domestic and international commercial arbitration, expert determination, adjudication and mediation. She has tackled major projects and infrastructure disputes.
She has represented clients before the High Court, the Federal Court, the WA Supreme Court, the State Administrative Tribunal, ICC, SIAC and UNCITRAL. She has worked on matters related to energy and resources, building and construction, real property, agribusiness, trade practices and competition, professional negligence, IP, state taxes, land access and native titles.
Pierce McMahon has worked on large-scale, complex disputes in the energy and resources and building and construction sectors. He has also tackled contentious corporate concerns.
Reece McMahon has acted on commercial litigation before the WA Supreme Court and the Federal Court. He has handled international arbitration in line with ICC and UNCITRAL rules, and has experience tackling adjudication applications under state security of payment legislation, including the WA CCA and NT SOPA.
Rompotis specialises in complex commercial litigation and dispute resolution, particularly disputes related to energy and resources, corporate, M&A, and banking and finance. He has acted for clients before the WA Supreme Court, the Federal Court and the Full Federal Court, and has carriage of matters in the WA Court of Appeal.
Osborn started with Jones Day on 21 June, while the associates began their tenure on 5 July. In May, the firm also welcomed Michael Lundberg to the global disputes partnership in Perth.