While she will be based in the firm's London office, the new partner will also practise in Australia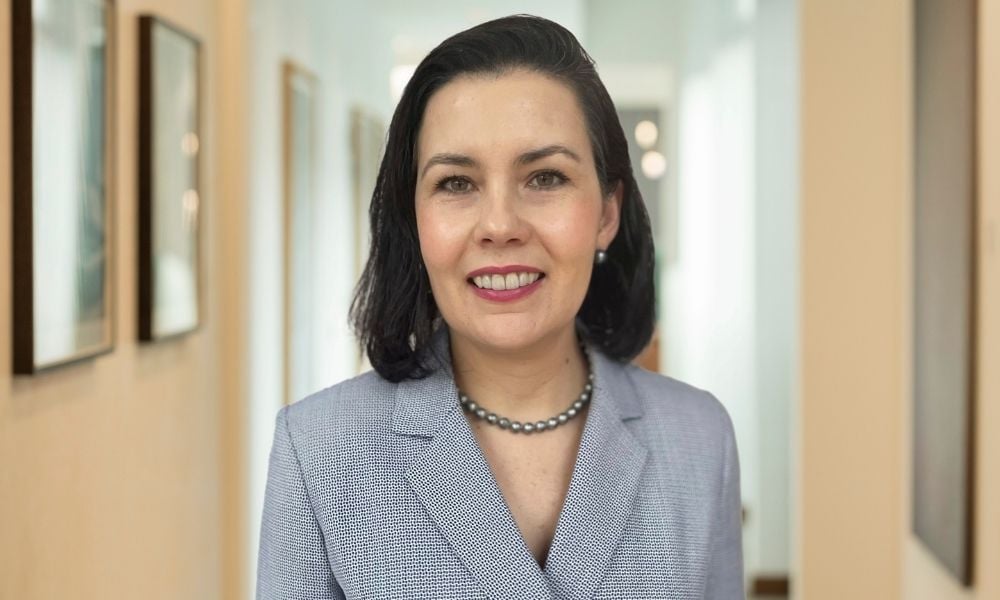 Seasoned international arbitrator Michelle Bradfield has joined the partnership at Jones Day.
Her appointment boosts the firm's global disputes team; while Bradfield operates from the London office, she also extends her practice to Australia.
"Michelle brings a wealth of experience to Jones Day. Our clients will benefit immensely from that experience as Michelle helps guide them through complex international disputes," global disputes head Greg Shumaker said.
Bradfield specialises in complex international arbitration related to public international law. In a legal career that has spanned more than two decades, she has guided states and private entities.
She has advised on boundary and maritime disputes, investment treaty arbitration, international commercial arbitration and "bet-the-company" disputes. Her clients include Fortune 100 and FTSE companies.
Bradfield has handled cases under the jurisdictions of the US, Australia, India, Sudan, China, Spain, Brazil, Nigeria and the U.A.E. She has worked in Malaysia, Croatia, Turkey, Barbados and Oman as well.
Before making the jump to Jones Day, Bradfield led the international arbitration practice at Dechert LLP in London. Her work in litigation and dispute resolution has earned her recognition in the Legal 500 and Global Arbitration Review 2020.
"Michelle's outstanding work for clients in London and all over the world makes her a go-to resource that will make our deep team even stronger," said John Phillips, the partner-in-charge of Jones Day's London branch.
In addition to her private practice work, Bradfield serves as a member of the International Chamber of Commerce UK's arbitration and alternative dispute resolution committee. She also helped to establish the Campaign for Greener Arbitrations.